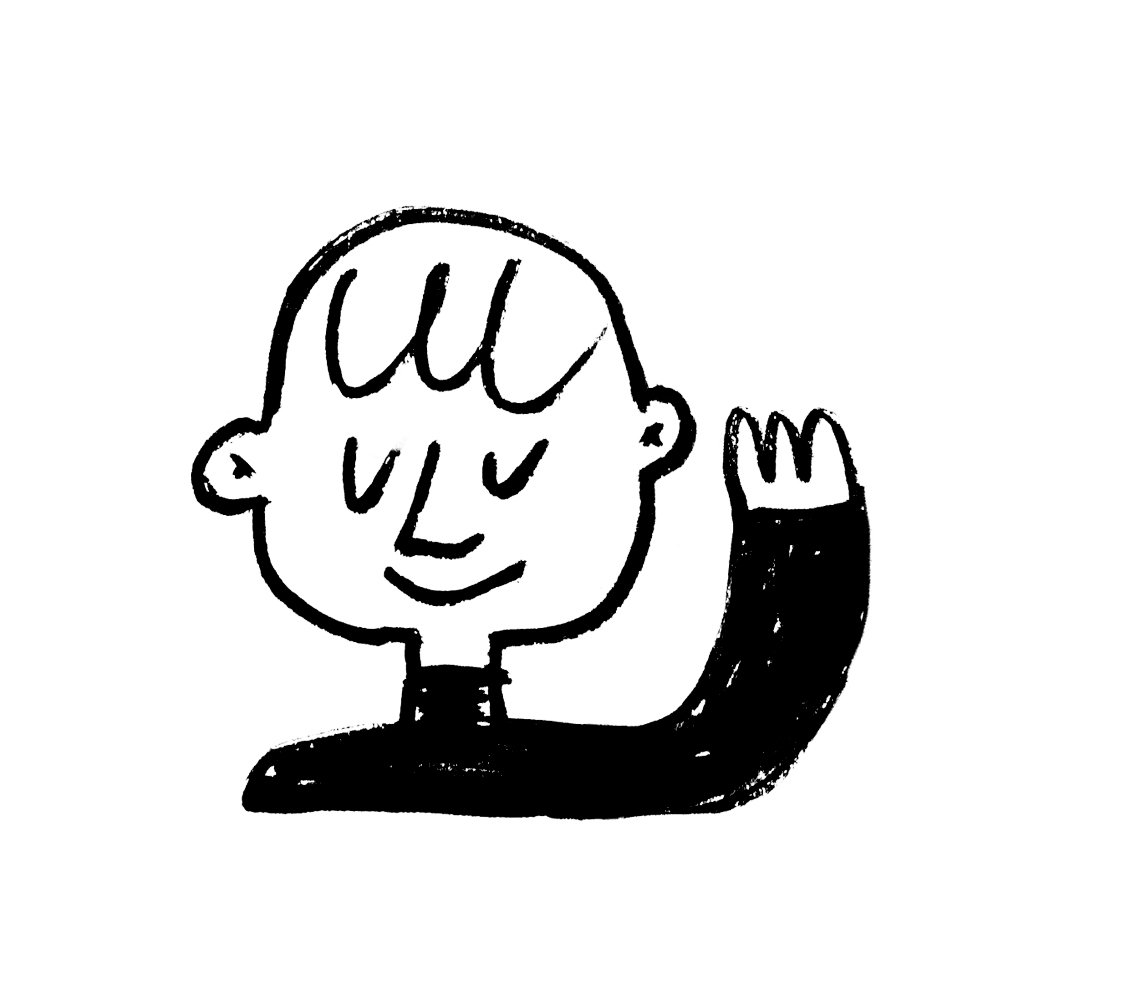 If you have any questions or comments, please feel free to contact us:
If you want to contact the Bobo Choses offices:
Bobo Choses Headquarters. C / Jaume Balmes, 14
08301 Mataró (Barcelona). Spain
+34 937 90 24 02
Customer service is open from 8 a.m. to 5 p.m.
If you want to contact our Store in Barcelona:
Bobo Choses Barcelona Born. C / Ribera, 1
08003 Barcelona. Spain
00 34 936 315 221
Opening hours: Tuesday-Saturday from 11:30 am to 8 pm CET
If you have any questions related to your online orders:
Email: [email protected]
Telephone: 00 34 936 070 826
Customer service Opening Hours (CET timezone):
Monday to Thursday 08:30am – 5pm CET, Fridays 08:30am – 2pm CET
We do our best to respond to all requests within one business day.
Thank you and have fun!