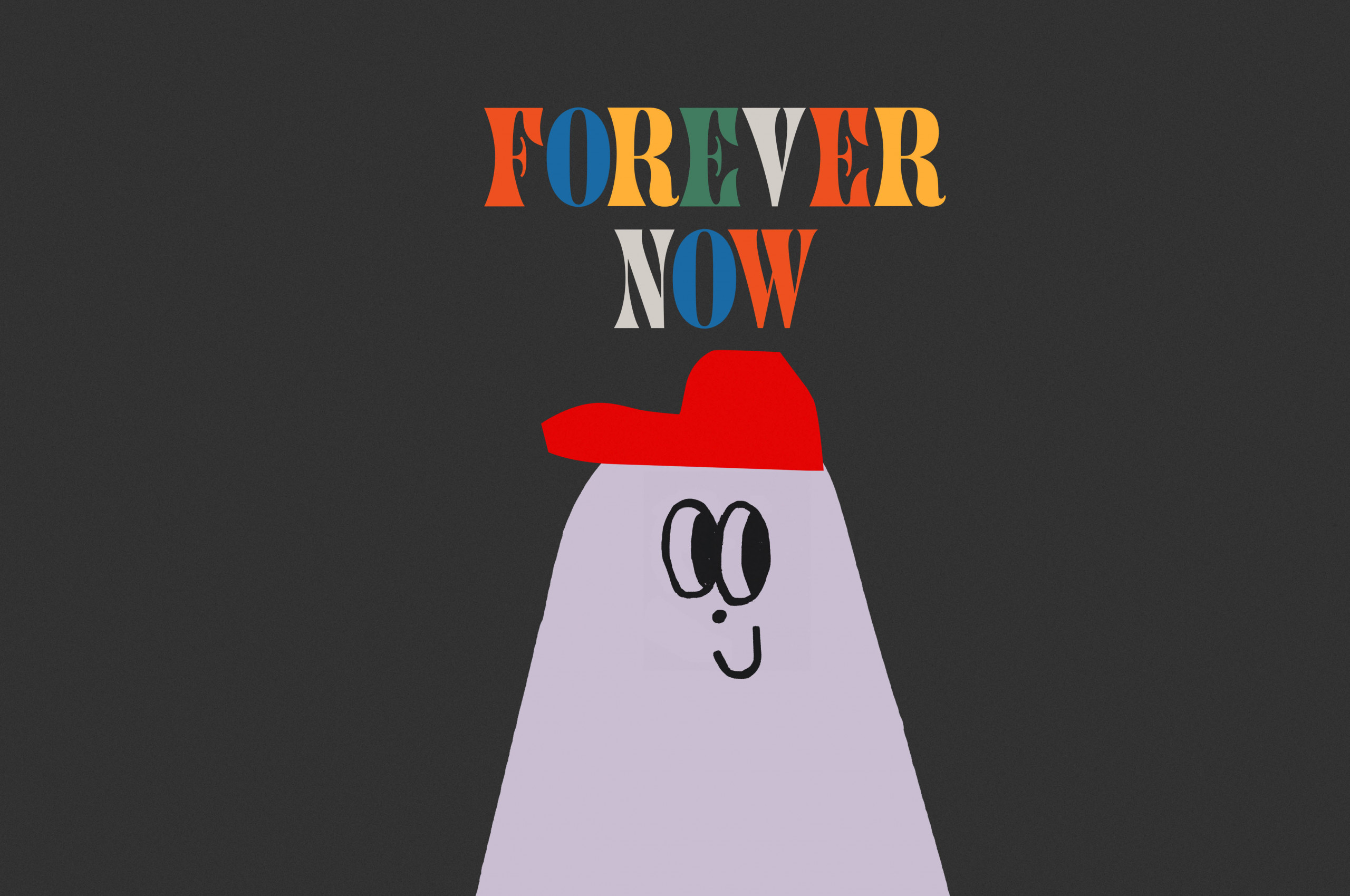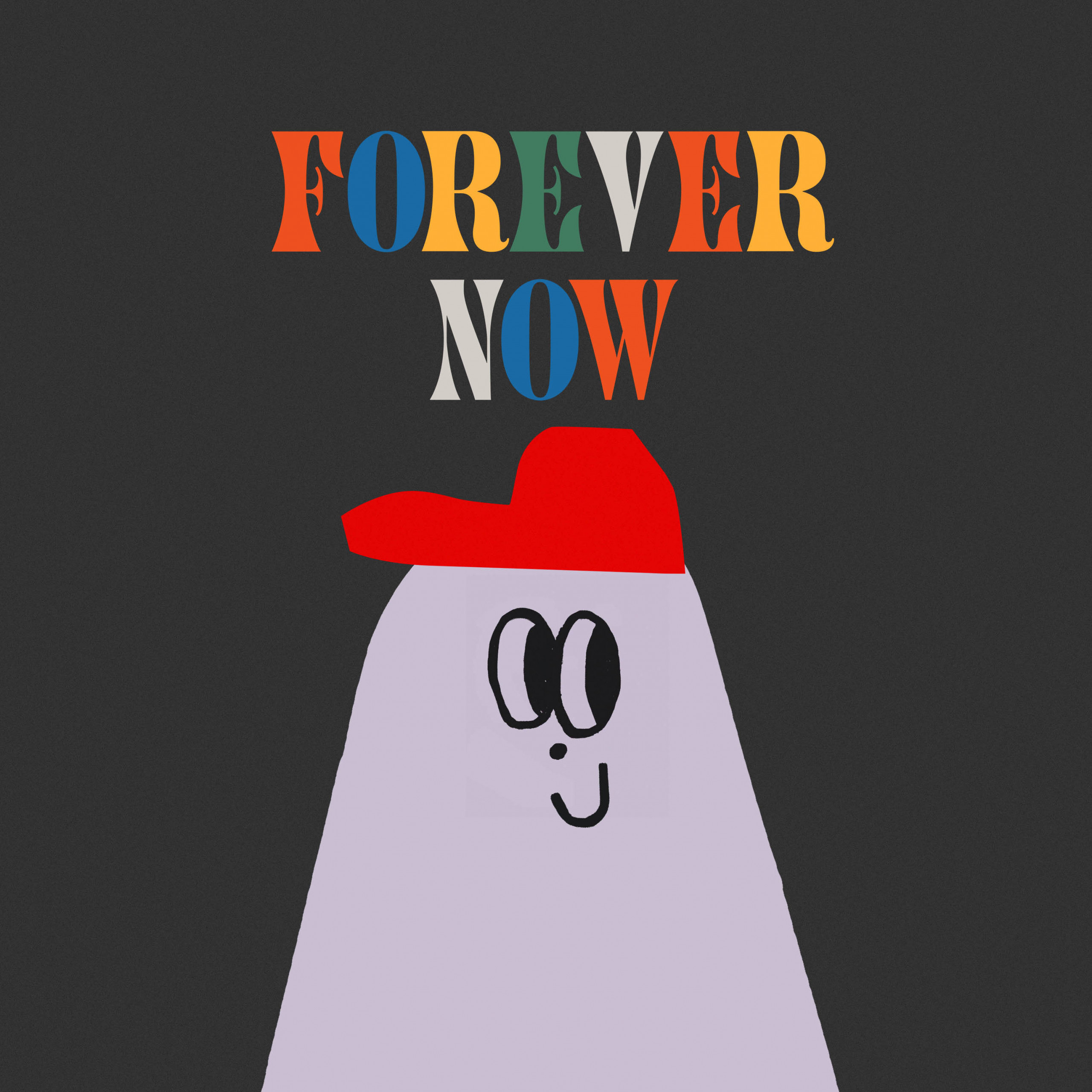 What is time? Who is it? What does it want? It is a tricky matter for adults, but not for children who have their own way of relating to it. For them, time is flexible, malleable, friendly and always in a constant present. 
Choose your language and discover with our new animated film, the story behind the Autumn-Winter 2022 collection, Forever Now.
Special thanks to Rock (JA), Jenny (KO), Sasha (DE), Luc (CA), Rita (ES), Theo (FR), Olga (IT), and Leo (EN).
↓
The magical universe of Bobo Choses is born out of original stories and poems. Eventually, the characters come to life in the form of prints, shapes, and products. With each collection, we also publish a book with the story that inspired it. We love good old printed paper! Forever Now is our fifteenth publication and a collection of illustrated poems for parents and children to get to know Time and befriend it.