BOBO CHOSES
BARCELONA BORN
Welcome to Bobo Choses Barcelona Born!
Joana will gladly welcome you to the store or guide you through a distance sale by email, phone or text message. Buy our goods from home with personalized assistance, or come to the store for the best individualized attention.
Have fun, take care and see you soon!
¡Bienvenidos a Bobo Choses Barcelona Born!
Joana te recibirá en la tienda o te guiará para que puedas realizar una compra a distancia por correo electrónico, teléfono o mensaje de texto. Compra desde casa, o visítanos para una atención todavía más personalizada. 
Have fun, cuídate y hasta pronto!
Benvinguts a Bobo Choses Barcelona Born!
La Joana et rebrà a la botiga o et guiarà perquè puguis realitzar una compra a distància per correu electrònic, telèfon o missatge de text. Compra des de casa, o visita'ns a la botiga per a gaudir d'una atenció encara més personaliztada.
Have fun, cuida't i fins aviat!

Tuesday-Saturday from 11:30 am to 8 pm
Martes-Sábado 11:30-20:00 CET
Dimarts-Dissabte 11:30-20:00 CET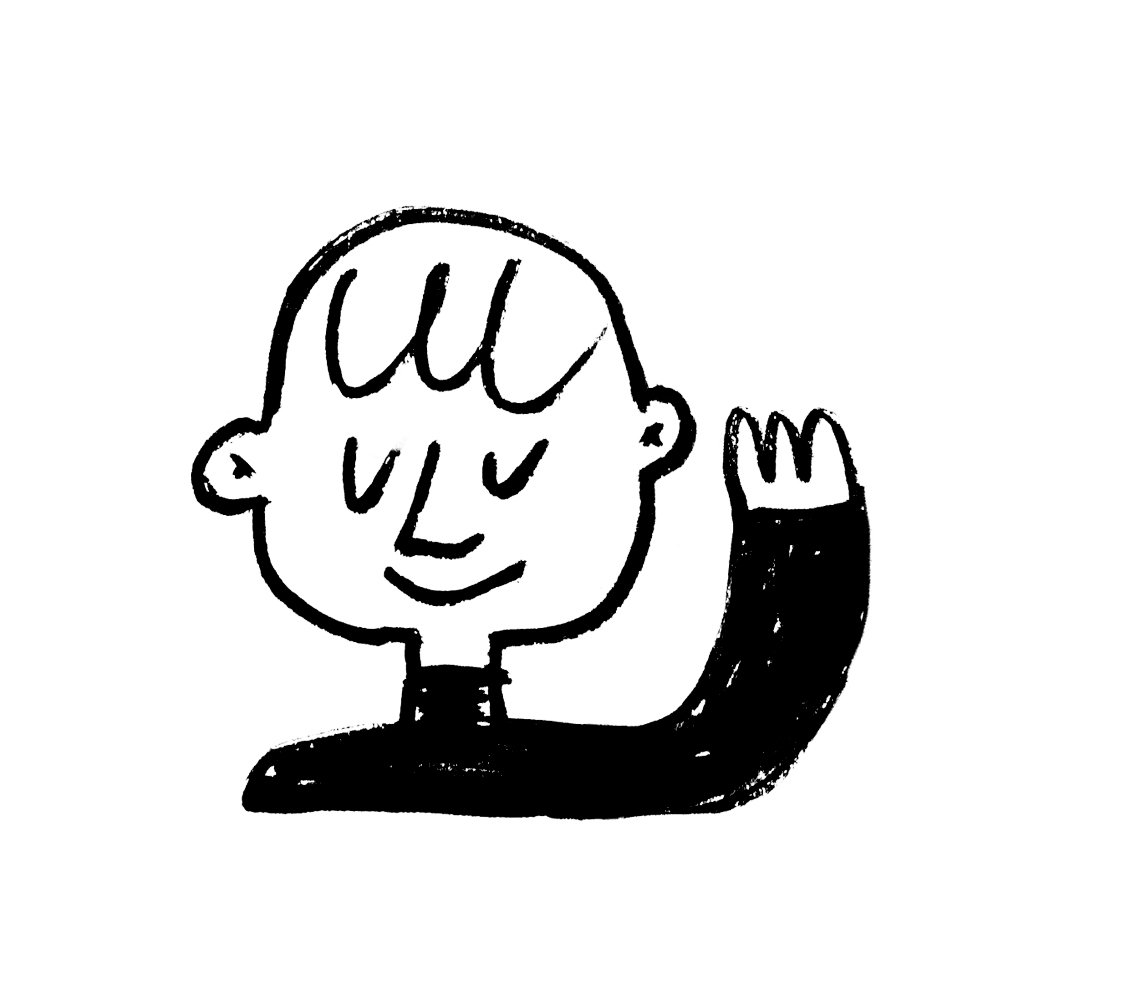 Phone: 936315221
Whatsapp: 682081584
Telegram: https://t.me/bobochosesborn
Email: [email protected]
Teléfono: 936315221
Whatsapp: 682081584
Telegram: https://t.me/bobochosesborn
Email: [email protected]
Telèfon: 936315221
Whatsapp: 682081584
Telegram: https://t.me/bobochosesborn
Email: [email protected]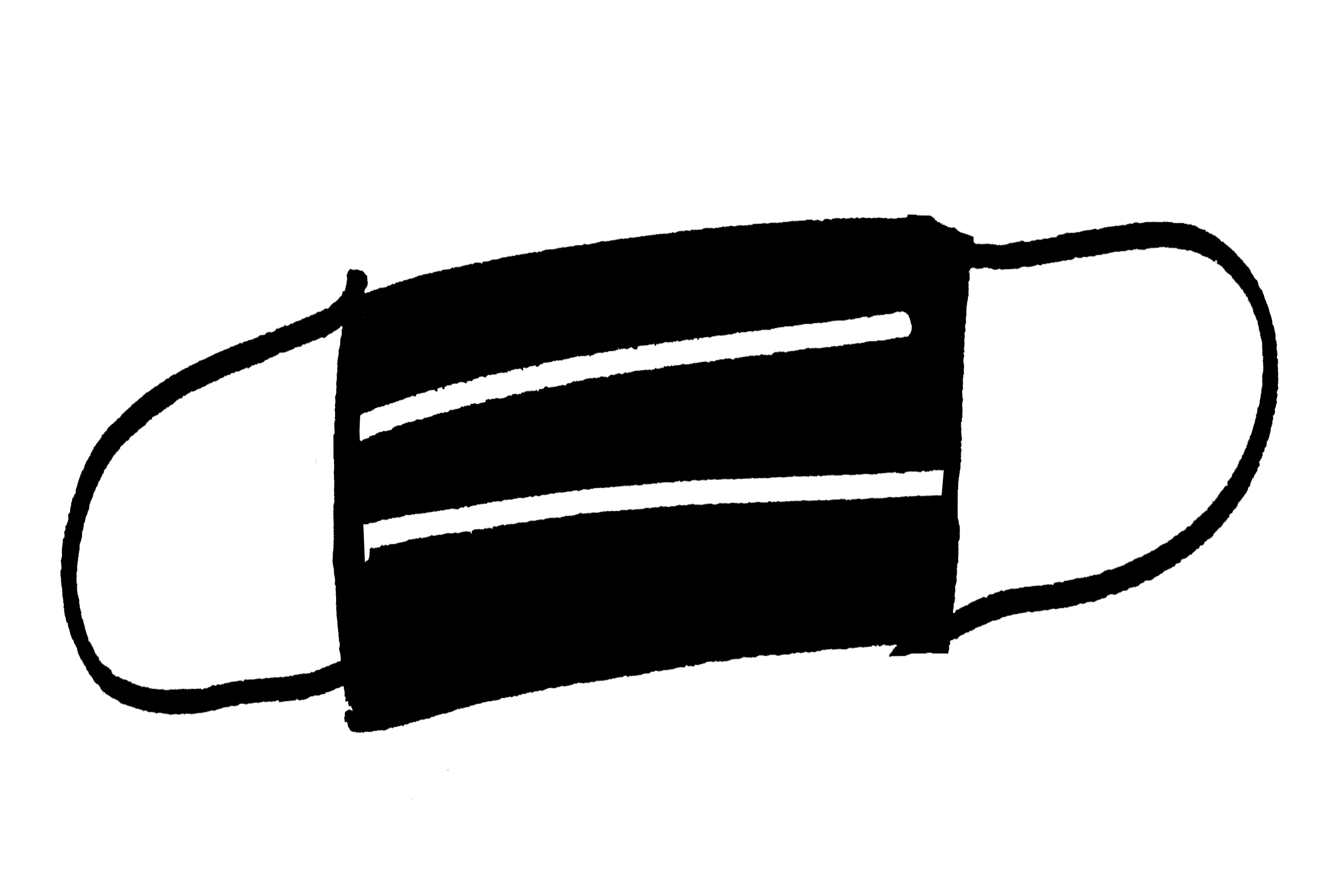 Materials:
Hydroalcoholic gel
Hypoallergenic disposable gloves
CE certified face masks
Fitting rooms closed*:
Buy the goods and try them at home! As always, you can take advantage of our exchange and return policy if you are not satisfied with your purchase.
*If exceptions need to be made, the fitting room will be disinfected after each use and clothes will be steamed and placed aside in quarantine for 48 hours as well as of all returned items.
Cleaning and disinfection:
The store will be fully cleaned daily with disinfectant hydroalcoholic solution.
We encourage our customers to pay via mobile phone or credit card, desk and dataphone will be disinfected after each use.
Bathroom available for customers for handwashing.
Discarded masks and gloves are becoming a growing health and environmental hazard. We have no other option than provide them to our customers during times like these but we ask you to dispose them correctly in the garbage bin after use while more sustainable alternatives are being pursued by our unflagging team.
We encourage you to use washable and reusable face masks. You can find double-lined cotton masks with filter pocket at our store or at bobochoses.com!
Materiales:
Gel hidroalcohólico
Guantes desechables hipoalergénicos
Mascarillas certificadas CE
Probadores cerrados*:
Compra los productos y pruébatelos en casa. Como siempre, podrás acogerte a nuestra política de cambios y devoluciones si no te convence tu compra.
*Si es necesario hacer excepciones, el probador se desinfectará después de cada uso y la ropa se vaporizará y dejará en cuarentena durante 48 horas, así como de todos los artículos devueltos.
Limpieza y desinfección:
La tienda se limpiará completamente a diario con una solución desinfectante hidroalcohólica.
Aconsejamos a nuestros clientes pagar por teléfono móvil o tarjeta de crédito, el ordenador y el datáfono se desinfectarán después de cada uso.
Baño disponible para clientes para lavarse las manos.
Las mascarillas y guantes desechables se están convirtiendo en un peligro para la salud y el medio ambiente. No tenemos otra opción que proporcionarlos a nuestros clientes en momentos como estos, pero te pedimos que los deseches correctamente en el contenedor después de su uso, mientras trabajamos para encontrar alternativas más sostenibles.
Te recomendamos que utilices mascarillas lavables y reutilizables. Puedes encontrar mascarillas de algodón con doble forro y bolsillo para filtro en nuestra tienda o en bobochoses.com.
Materials:
Gel hidroalcohòlic
Guants d'un sol ús hipoalergènics
Mascaretes certificades CE
Emprovadors tancats*:
Compra els productes i emprova-te'ls a casa. Com sempre, podràs acollir-te a la nostra política de canvis i devolucions si no et convenç la teva compra.
*Si cal fer excepcions, l'emprovador es desinfectarà després de cada ús i la roba es vaporitzarà i deixarà en quarantena durant 48 hores, així com tots els articles retornats.
Neteja i desinfecció:
La botiga es netejarà per complet a diari amb una solució desinfectant hidroalcohòlica.
Aconsellem als nostres clients pagar per telèfon mòbil o targeta de crèdit, l'ordinador i el datàfon es desinfectaran després de cada ús.
Bany disponible per a clients per rentar-se les mans.
Les mascaretes i guants d'un sol ús s'estan convertint en un perill per a la salut i el medi ambient. No tenim una altra opció que proporcionar-los als nostres clients en moments com aquests, però et demanem que els disposis correctament en el contenidor després del seu ús, mentre treballem per trobar alternatives més sostenibles.
>Et recomanem que utilitzis mascaretes rentables i reutilitzables. Pots trobar mascaretes de cotó amb doble folre i butxaca per a filtre a la nostra botiga o a bobochoses.com.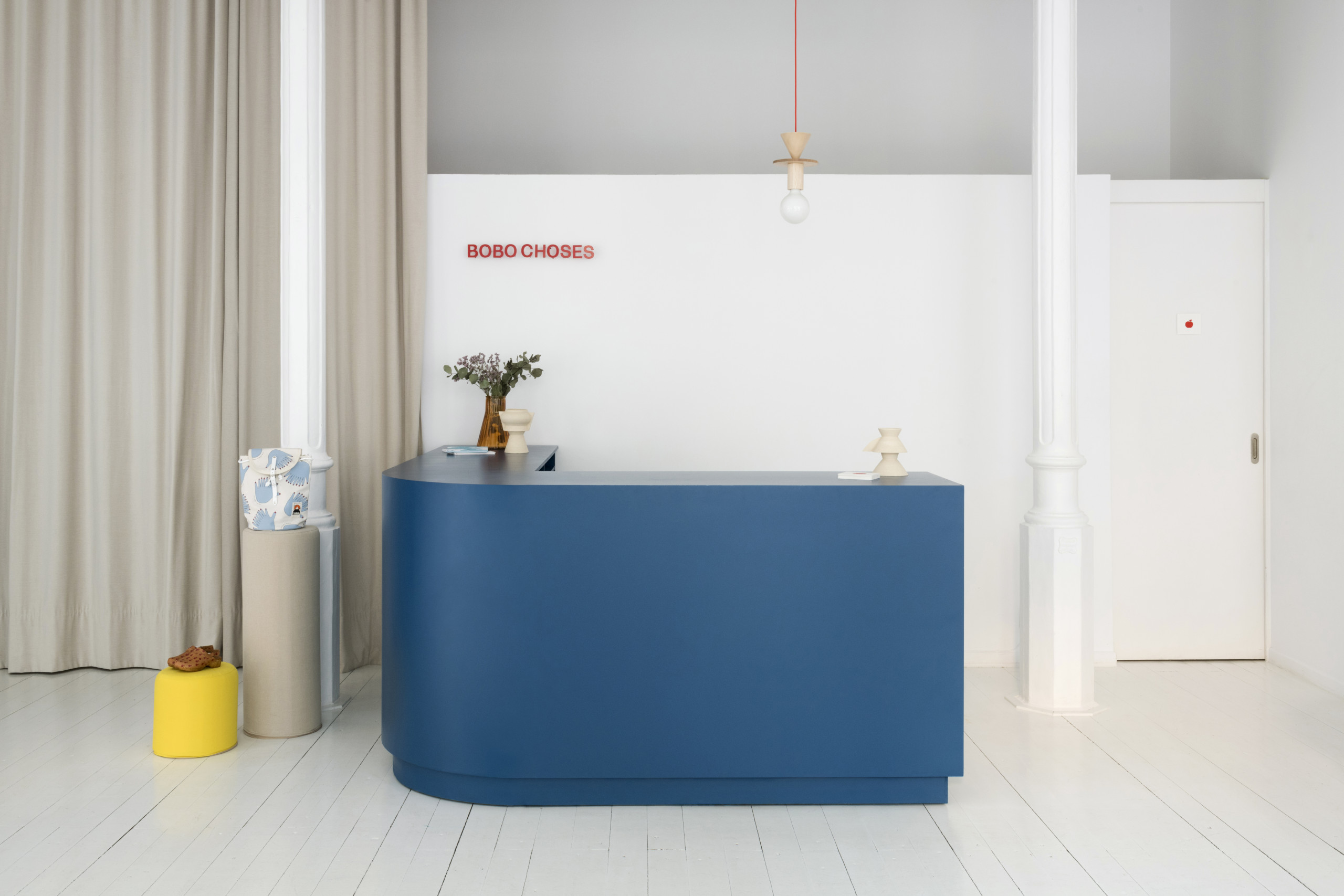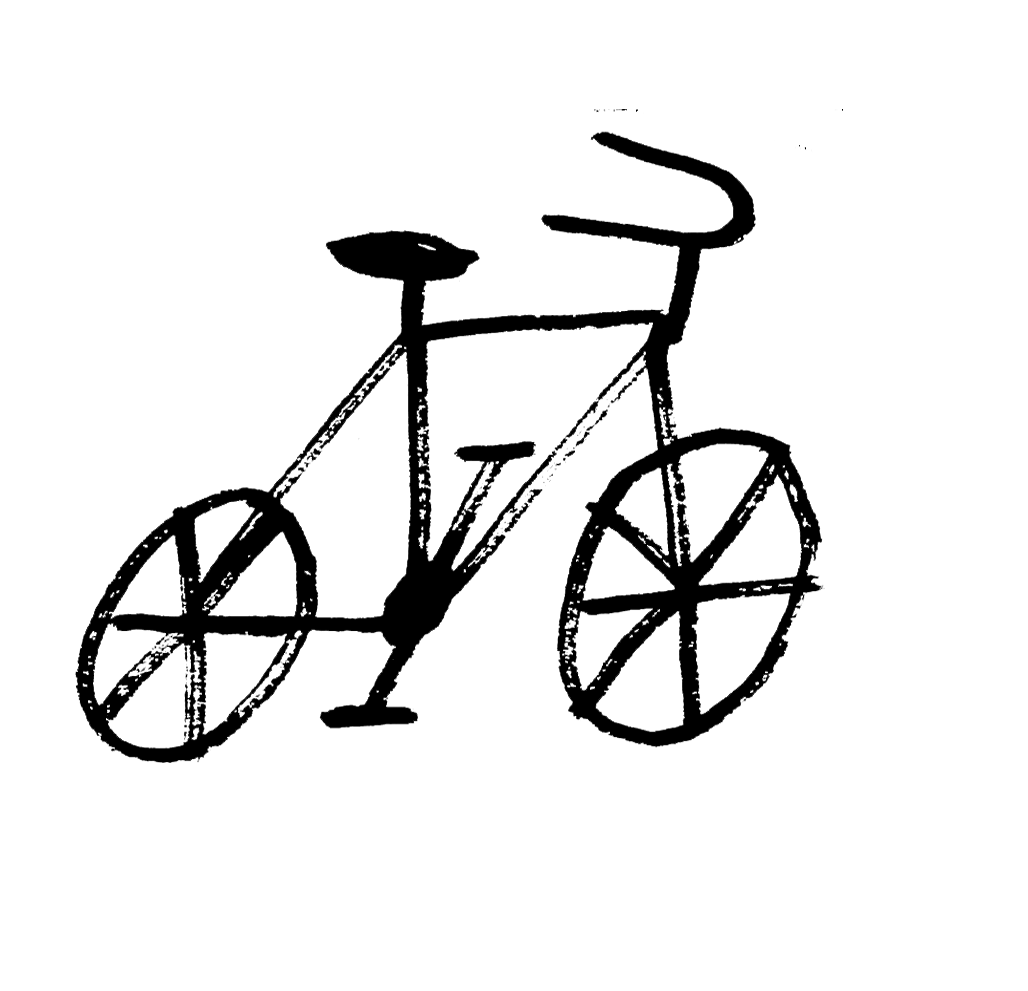 Support the local economies, communities and neighborhoods!
Help small businesses in your community during these challenging times.
Your local toy store, flower shop, bookstore or restaurant may not have their usual storefront, but many are providing delivery service or gift cards. Do you want to support them? Check these incredible initiatives created during the lockdown:
• Buy gift cards or credit for later
Made by Locals→
RegaLocal https→

• Reschedule (don't cancel!) events you planned to hold at the small business
Give your favorite local businesses shout-outs on your social media channels
Recommend and discover favorite local businesses in your neighbourhood
Nextdoor→
Muestra tu apoyo a las pequeñas empresas de tu comunidad durante estos días tan inciertos.
Es probable que tu tienda de juguetes favorita, floristería, librería o restaurante no estén funcionando con normalidad y regularidad, pero muchos estarán ofreciendo servicio de entrega o tarjetas regalo. ¿Quieres apoyarlos? No te pierdas estas bonitas iniciativas surgidas durante el confinamiento:
• Compra tarjetas regalo o crédito para más adelante
Made by Locals→
RegaLocal→
• Reprograma (¡no canceles!) los eventos que tenías previsto realizar
Apoya a tus comercios favoritos a través de las redes sociales
Recomienda y descubre los negocios locales favoritos en tu zona
Nextdoor→
Mostra el teu suport a les petites empreses de la teva comunitat durant aquests dies tan incerts.
És probable que la teva botiga de joguines preferida, floristeria, llibreria o restaurant no estiguin funcionant amb normalitat i regularitat, però molts estaran oferint servei de lliurament o targetes regal. Vols donar-los suport? No et perdis aquestes boniques iniciatives sorgides durant el confinament:
• Compra targetes regal o crèdit per a més endavant
Made by Locals→
RegaLocal→
• Reprograma (no cancel·lis!) els esdeveniments que tenies previst realitzar
Dóna suport als teus comerços preferits a través de les xarxes socials
Recomana i descobreix els negocis locals preferits de la teva zona
Nextdoor→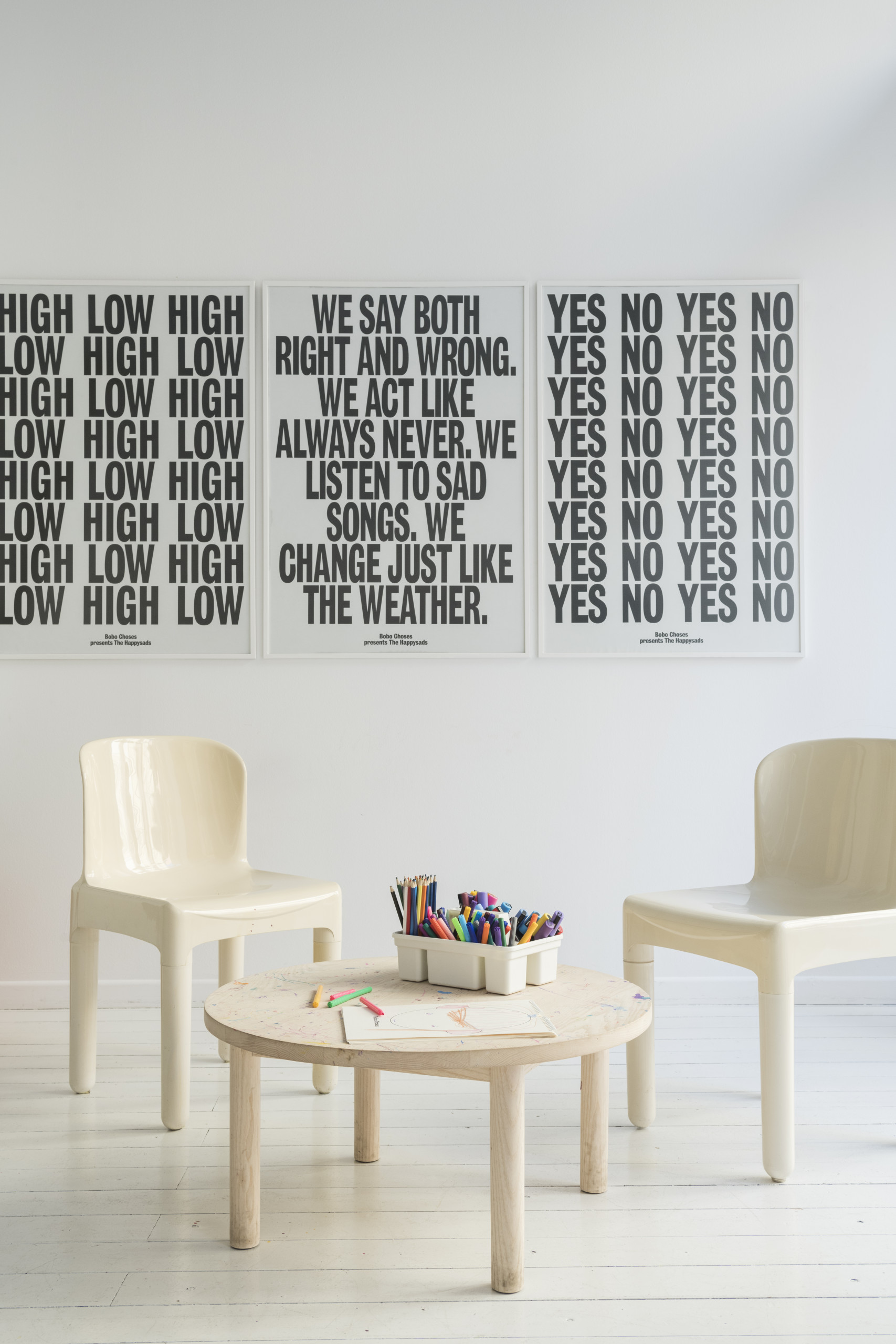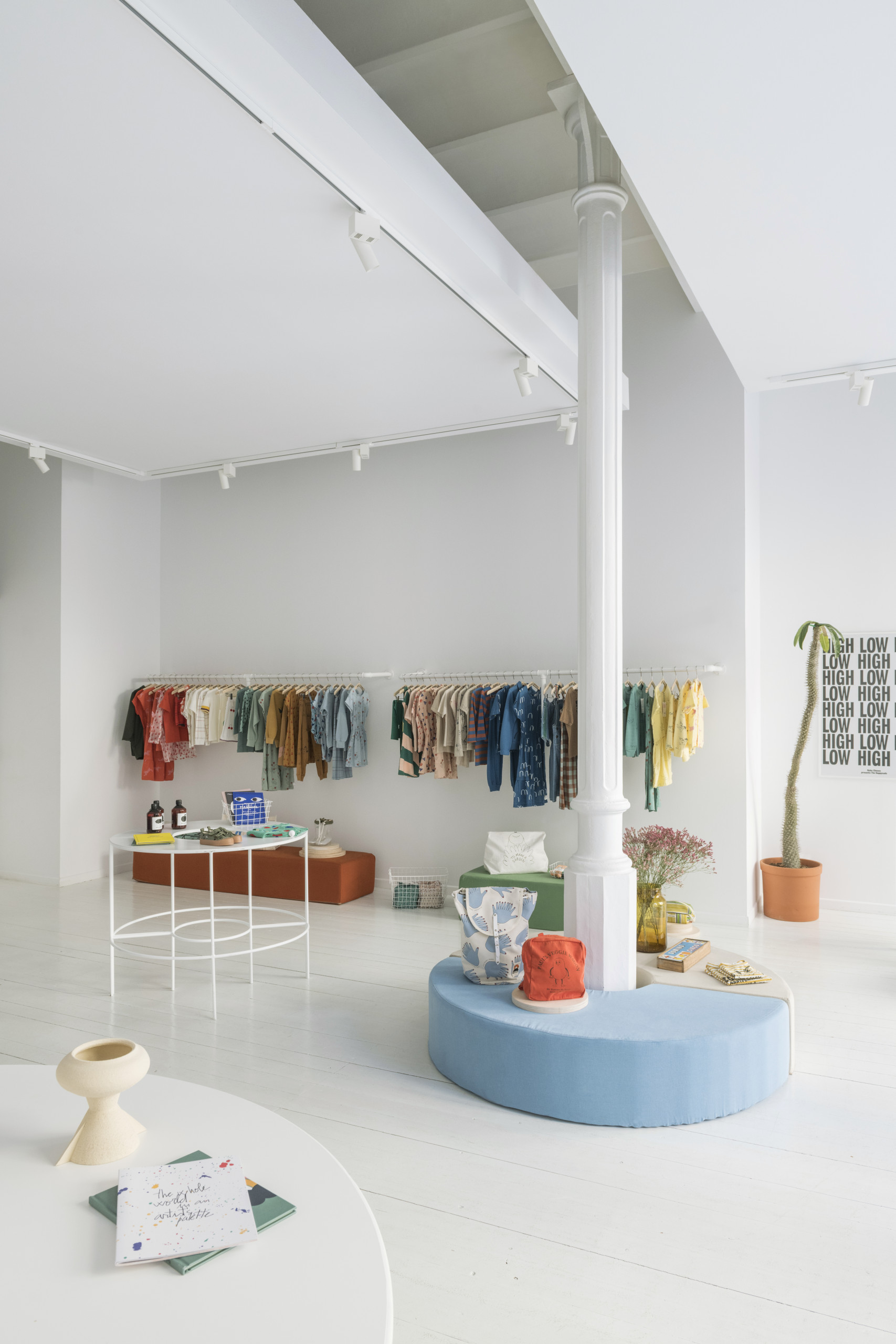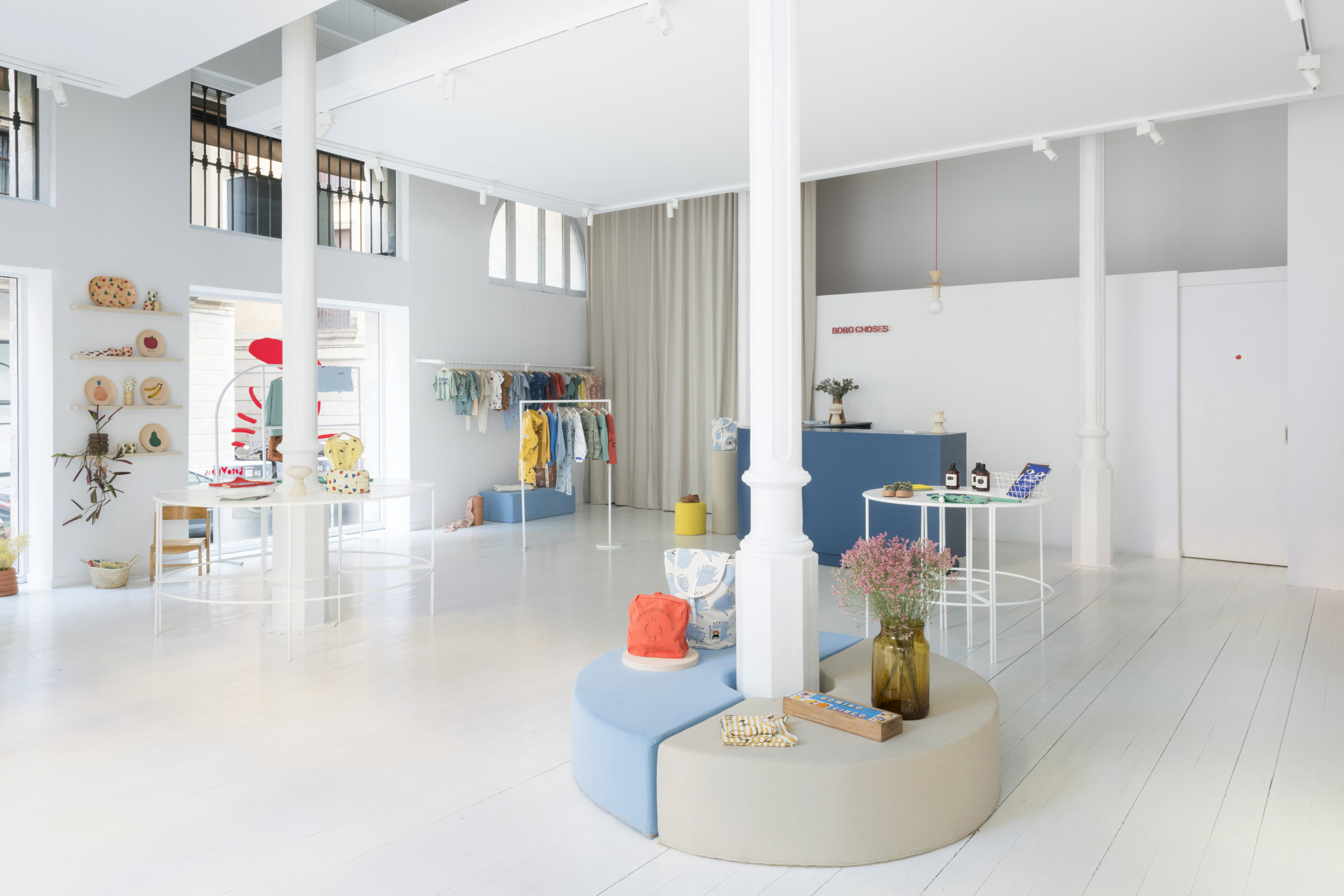 DROP BY, SEE, TOUCH, SHOP, HAVE FUN!