BOBO CHOSES
BARCELONA BORN
Welcome to the Bobo Choses Barcelona store! Located in one of the most historic areas of Barcelona, famous for its boho feel and artistic edge: the Born neighbourhood, right between the Gothic Quarter and the Ciutadella Park.
In our Barcelona Store, you will find the latest collections, limited-edition capsules and Bobo Choses' exclusive items.
A drawing space for children to colour the iconic illustrations of each collection is the most popular spot among the little ones. There's also a soft area to jump and play, books, toys and games, the best soundtrack, and free workshops on weekends: stay tuned for any upcoming events here.
¡Bienvenido a la tienda de Bobo Choses Barcelona! Situada en una de las zonas con más historia de Barcelona, famosa por su aire boho y su toque artístico: el barrio del Born, entre el Barrio Gótico y el Parque de la Ciutadella.
En nuestra tienda de Barcelona encontrarás las últimas colecciones, cápsulas de edición limitada y artículos exclusivos de Bobo Choses.
Un espacio de dibujo para que los niños coloreen las ilustraciones icónicas de cada colección es el lugar más frecuentado por los más pequeños. También cuenta con una zona adaptada para saltar y jugar, libros, juguetes y juegos, la mejor banda sonora y talleres gratuitos los fines de semana: descubre los próximos eventos antes que nadie aquí.
Benvingut a la botiga de Bobo Choses Barcelona! Situada en una de les zones amb més història de Barcelona, famosa pel seu aire boho i toc artístic: el barri del Born, entre el Barri Gòtic i el Parc de la Ciutadella.
A la nostra botiga de Barcelona trobareu les últimes col·leccions, càpsules d'edició limitada i articles exclusius de Bobo Choses.
Un espai de dibuix perquè els nens pintin les il·lustracions icòniques de cada col·lecció és el lloc més freqüentat pels més petits. També compta amb una zona adaptada per saltar i jugar, llibres, joguines i jocs, la millor banda sonora i tallers gratuïts els caps de setmana: descobreix els pròxims esdeveniments abans que ningú aquí.

Tuesday-Saturday from 11:30 am to 8 pm
Martes-Sábado 11:30-20:00 CET
Dimarts-Dissabte 11:30-20:00 CET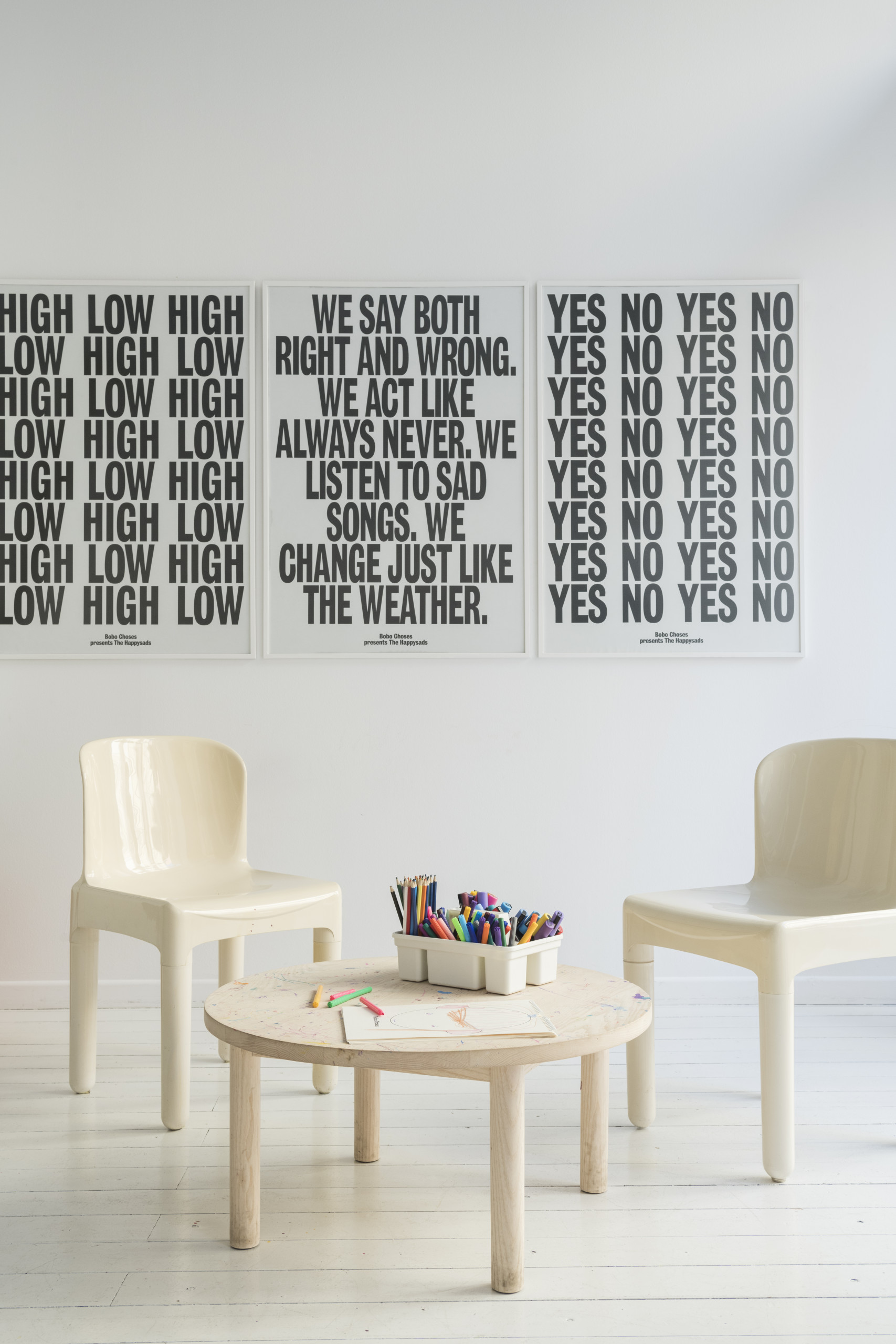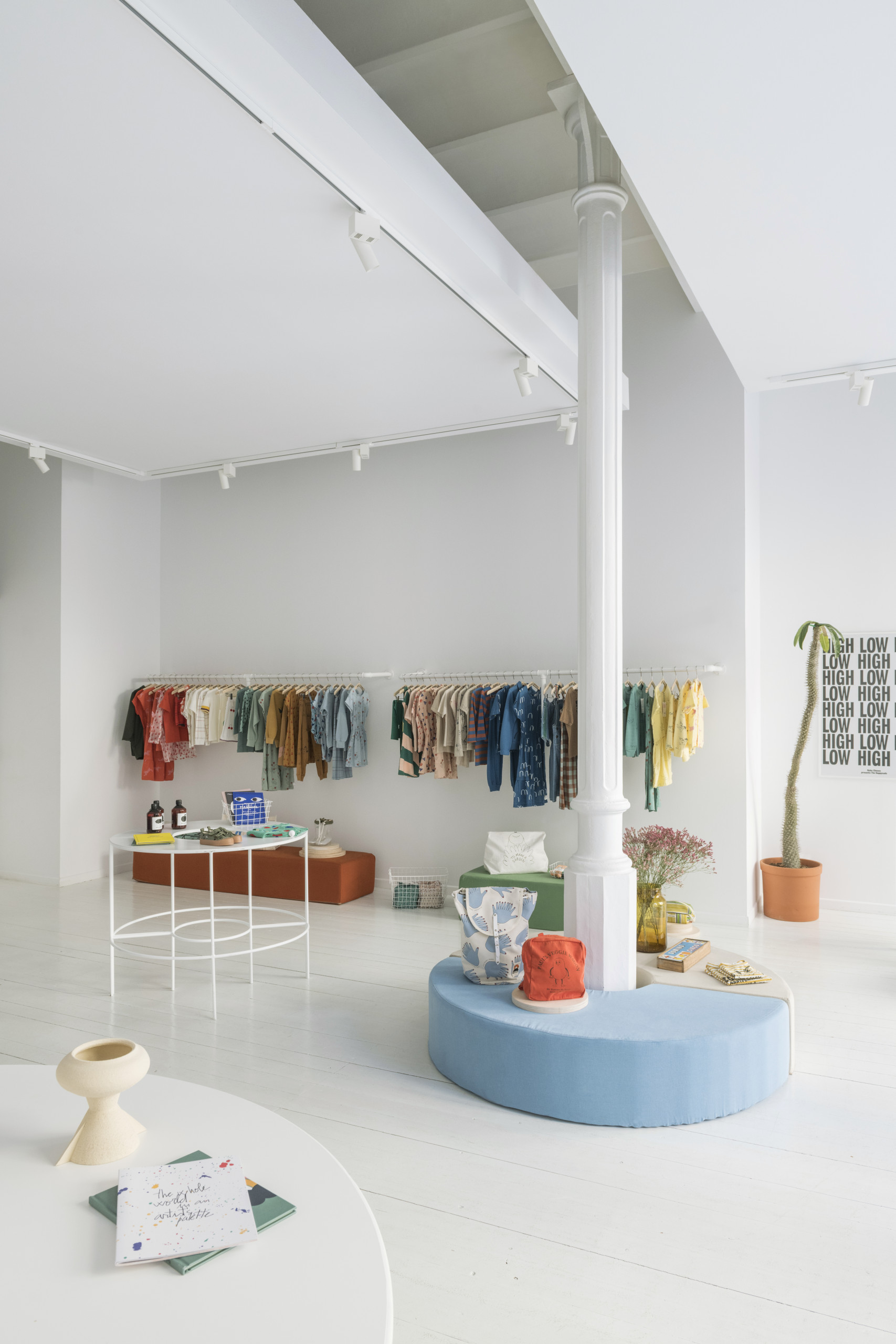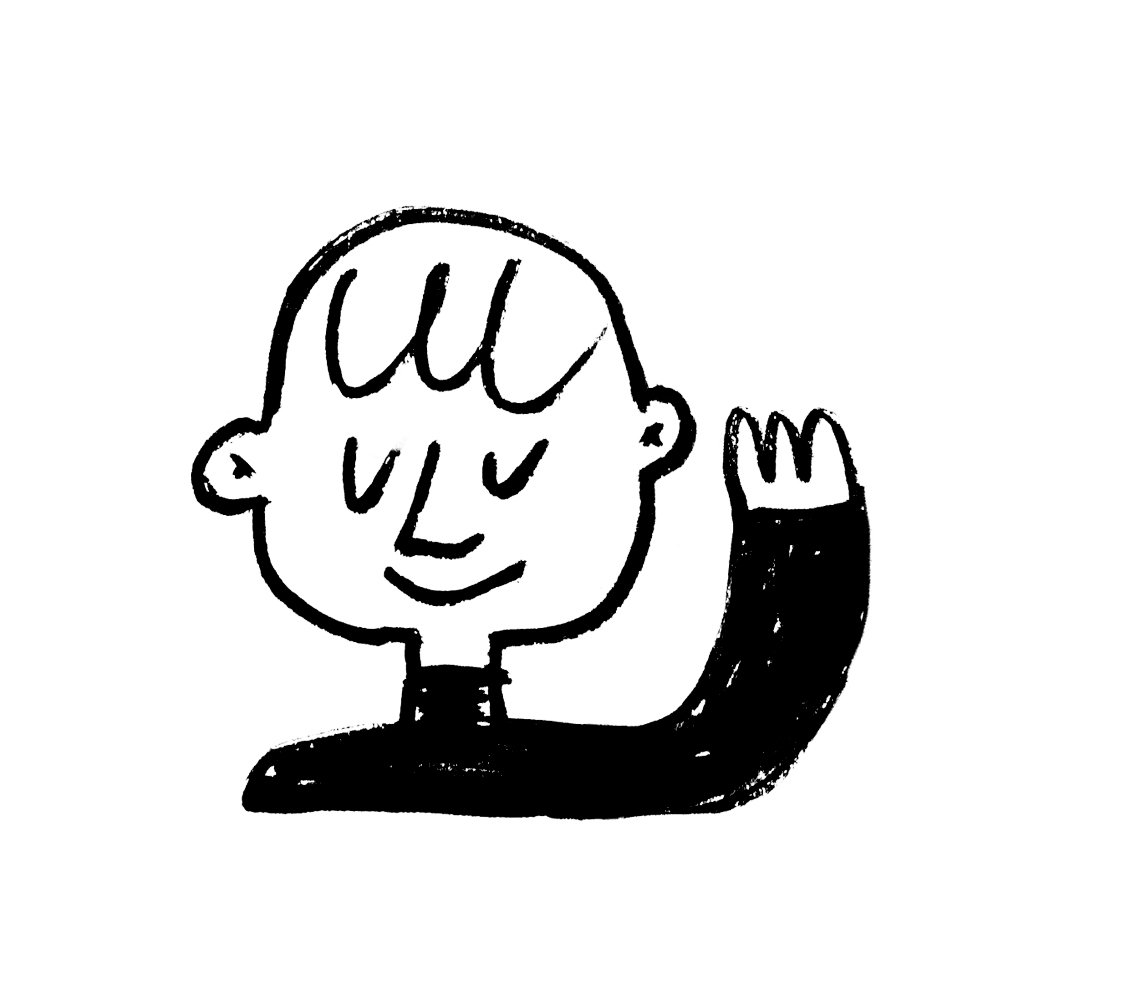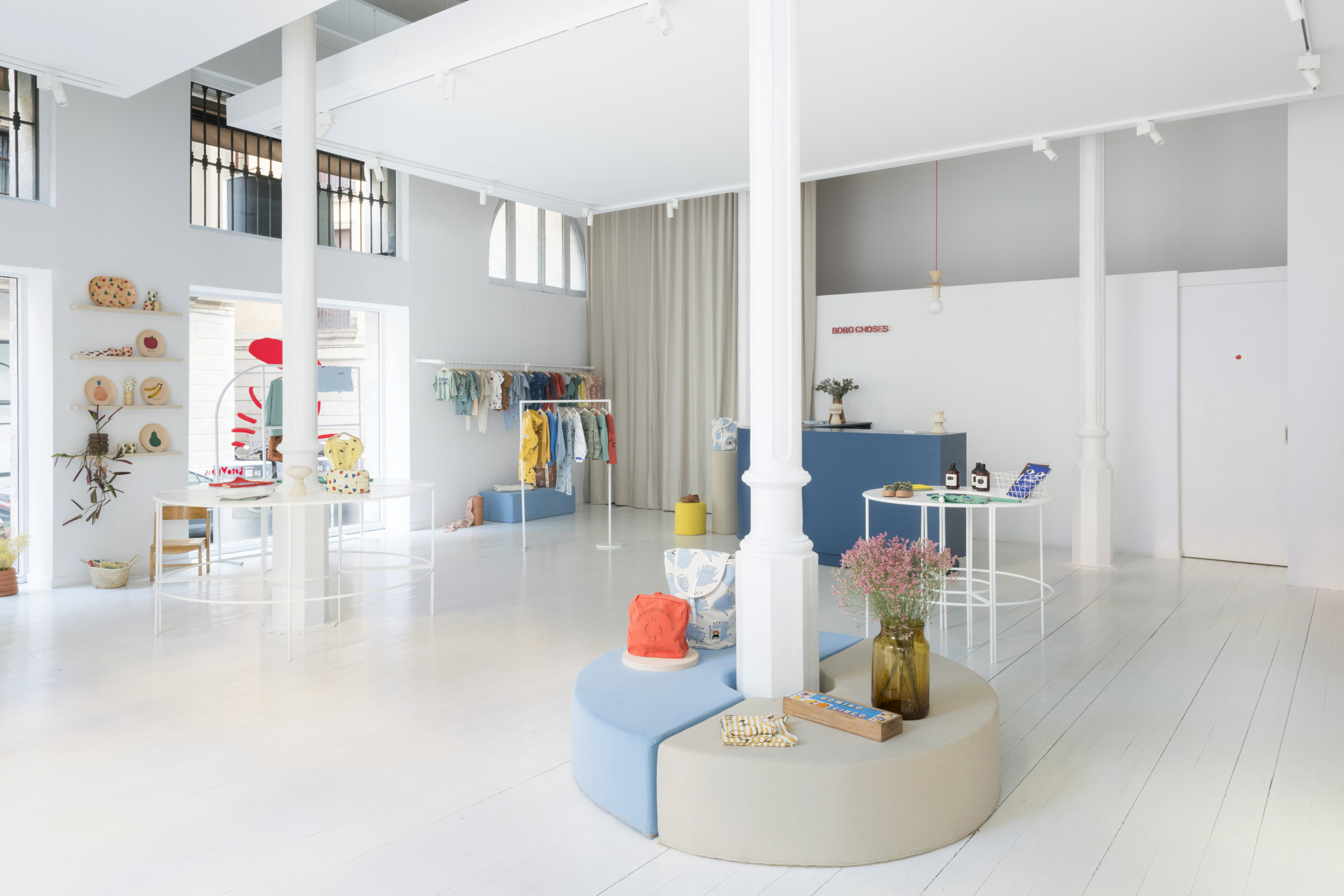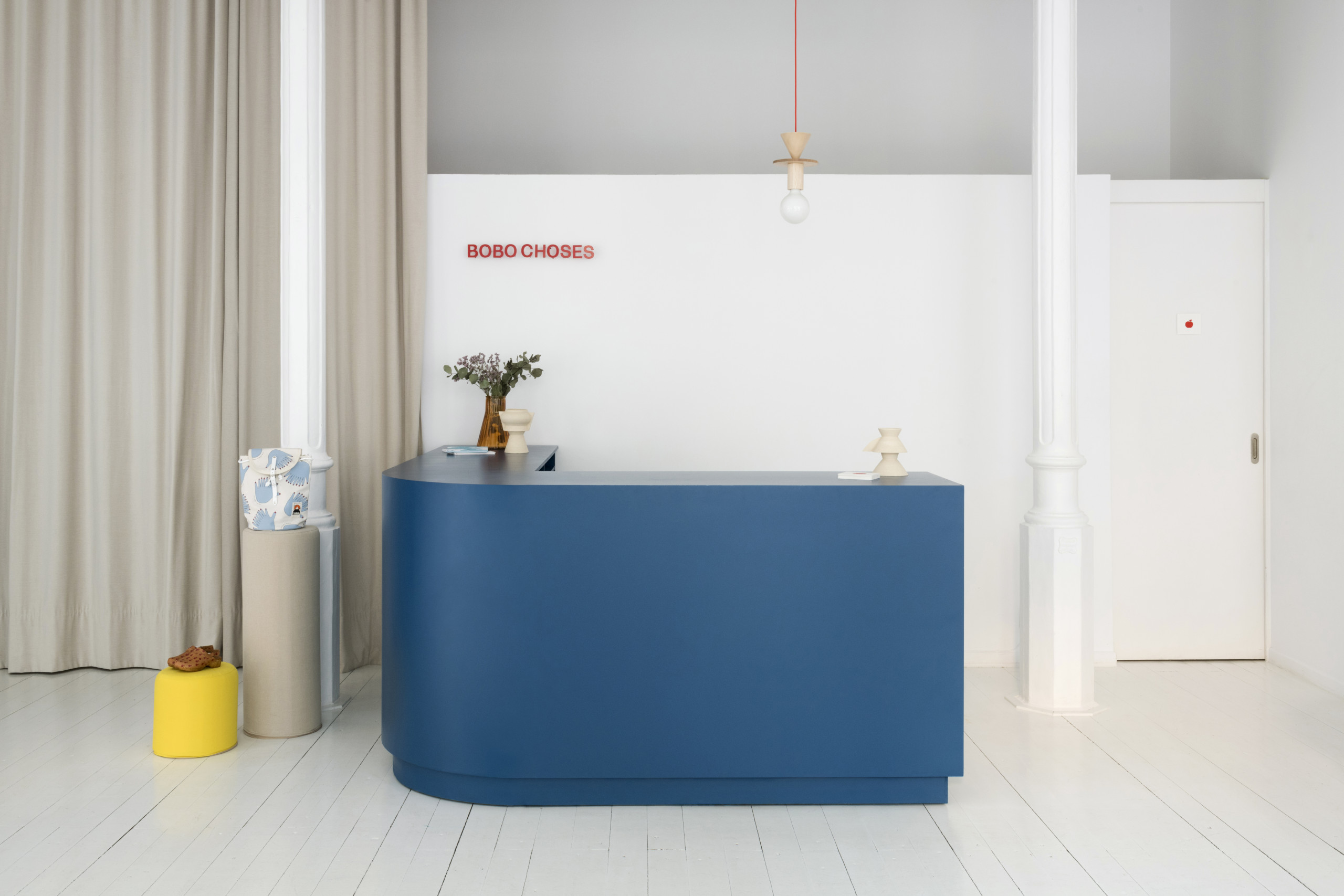 DROP BY, SEE, TOUCH, SHOP, HAVE FUN!