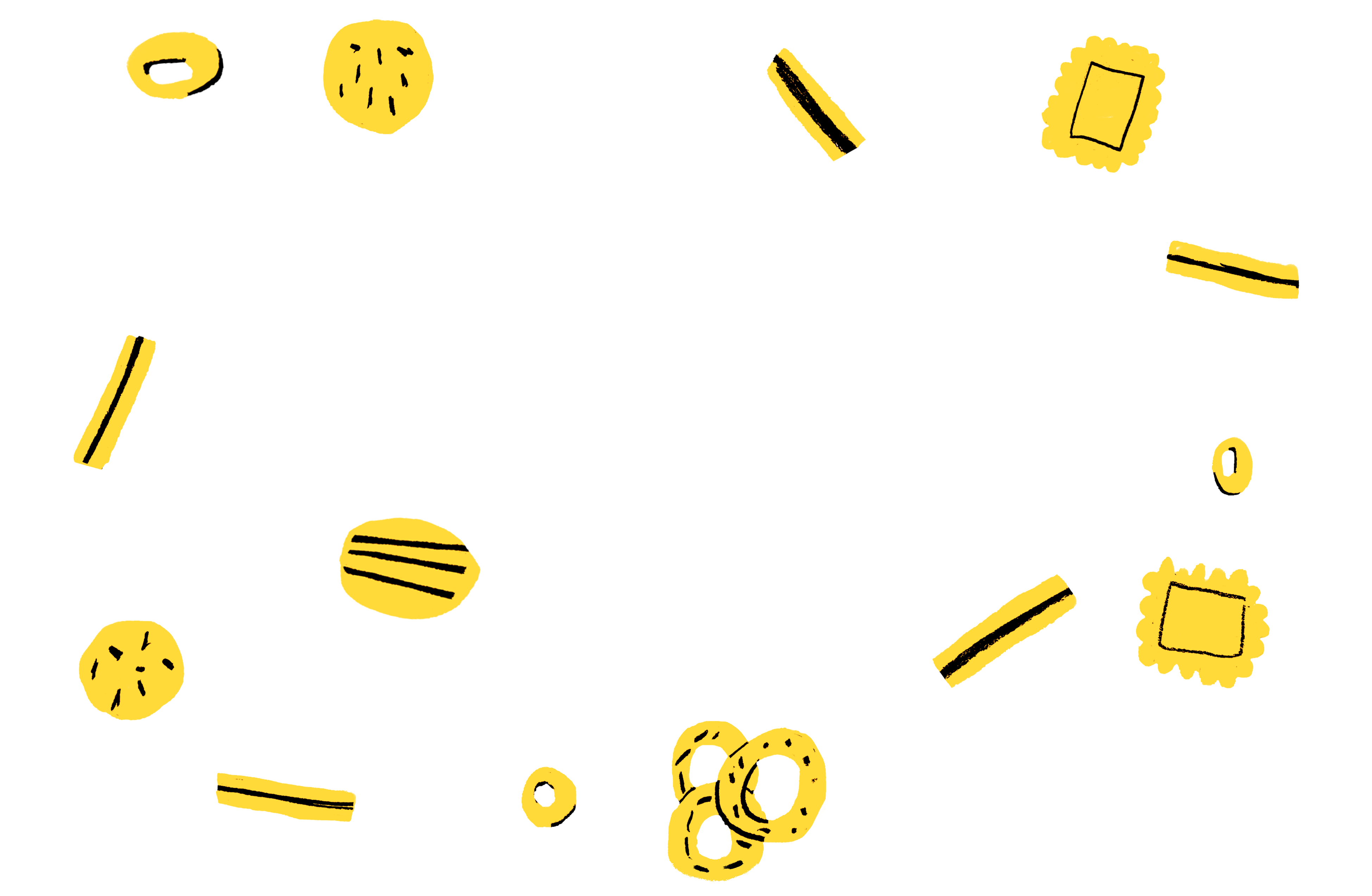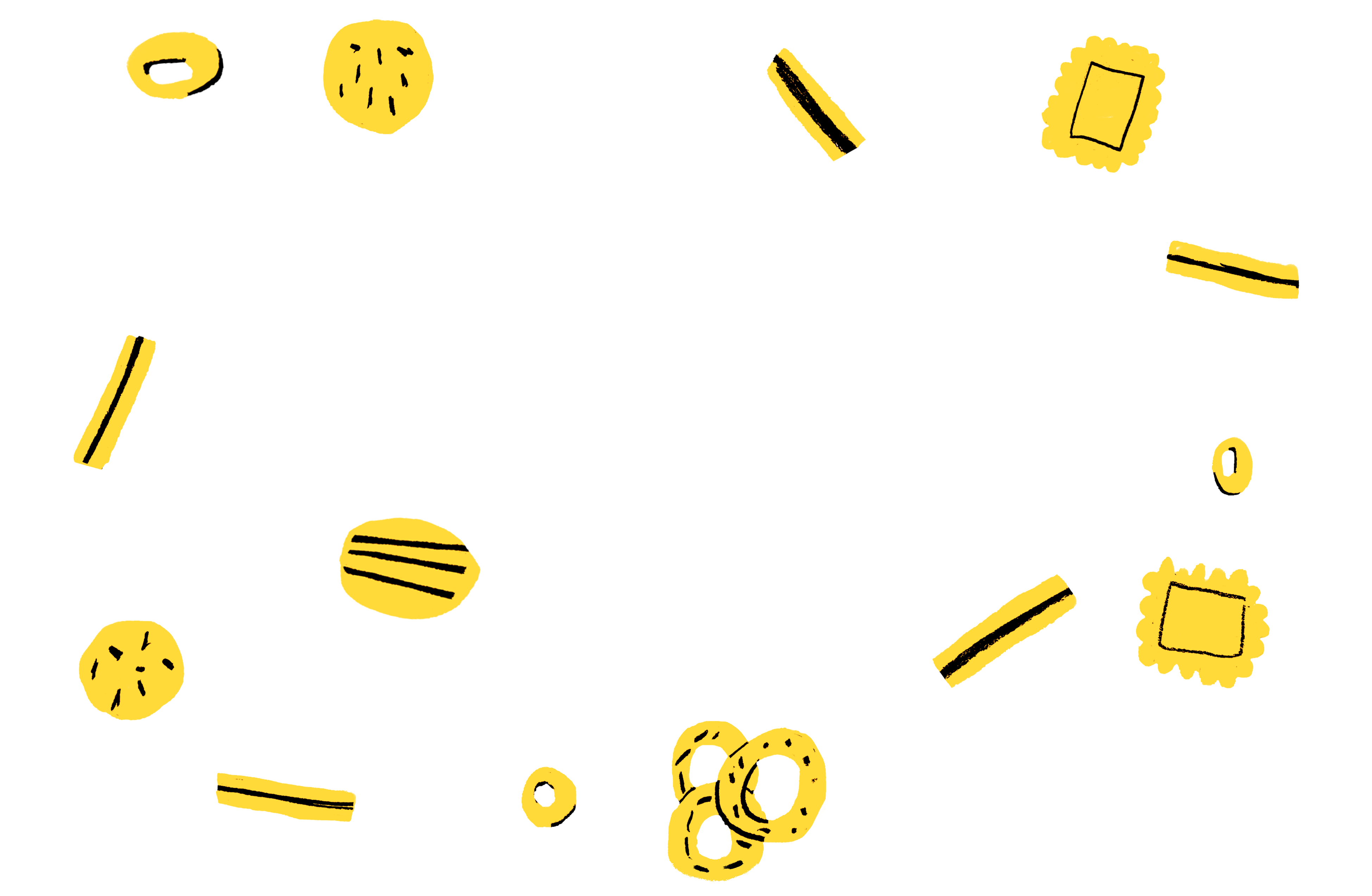 There is nothing better than friends. Big or small, hairy or bald, green or blue. We love them as they are, and they love us as we are. Let's prepare a meal with biscuits and tea, and wait for our doorbell to ring. Good morning, my friend. Choose your langauge and enjoy!
Special thanks to the children voiceovers: Giulia (SV) Rock (JA) Juhwan (KO) Sasha (DE) Rita (CA, ES) Theo (FR) Olga (IT) Moa (EN). Download all the videos in every language below.
↓
The magical universe of Bobo Choses is born out of original stories and poems. Eventually, the characters come to life in the form of prints, shapes, and products. With each collection, we also publish a book with the story that inspired it. Good Morning is our thirteenth publication and a celebration of friendship and imagination. We love good old printed paper!