What is time? Who is it? What does it want? Bobo Choses' new collection deals with Time. It is a tricky matter for adults, but not for children who have their own way of relating to it. For them, time is flexible, malleable, friendly and always in a constant present. Bobo Choses presents Autumn Winter 2022 collection, Forever Now. It's never too late to have fun!
The AW22 Baby collection is 100% fun and easy-to-combine. Colors, prints, fabrics, and shapes are adapted from the kid collection to better suit the little ones.

Fabrics are primarily organic to respect the baby's fragile skin and offer soft and pleasant touch: organic cotton, soft organic jersey, fleece, wool, and alpaca wool blends…
The garments have easy shapes to allow babies freedom of movement wearing cool and different outfits. And because they deserve protection from the cold weather, the outerwear collection guarantees good protection and it is breathable.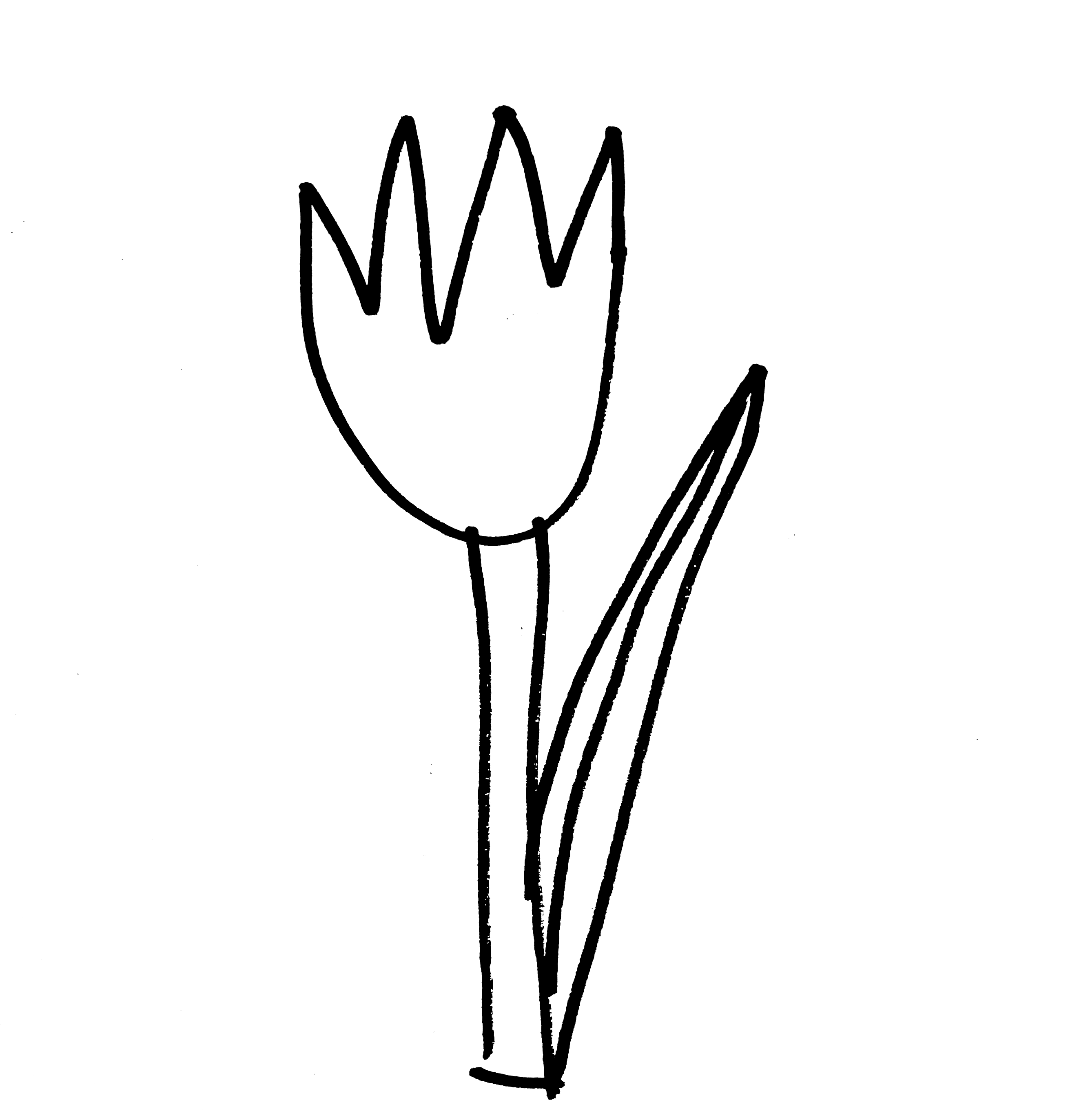 SUSTAINABILITY FACTS 
We like to replace conventional materials with more sustainable ones that have a lower impact on both nature and human health.
Our garments are made locally: we love to work hand in hand with our local suppliers and manufacturers, support them and learn from their know-how. The vast majority of our production is done locally between Spain and Portugal, mainly within 12 miles of our headquarters.

Sustainable cotton, such as Organic cotton and BCI (Better Cotton Initiative), reaches more than half in this collection.

For this collection, we've also used recycled fabrics.
We keep using technical fabrics made with recycled polyamide and recycled polyester for outerwear. 

Many of the accessories are made with recycled polyester. 

All our products are nickel and chromium-free

The production and finishing factories we work with are OEKO-TEX certified. 

Plus, all of our suppliers need to comply with our Code of Conduct, which helps us share our mutual responsibility for fair labor and a safe working environment.