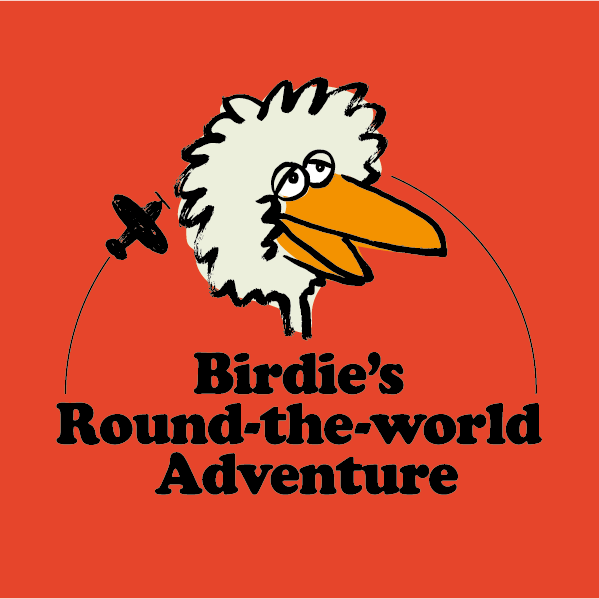 Although Birdie likes Bobo Choses' offices very much, Birdie dreams of traveling around the world to meet new friends and new places. Birdie's all packed and ready to fly but needs accommodation. Would you invite Birdie into your home?
We are looking for families from all over the world who would like to host our Birdie for a week, show their city and culture, their favorite things, and spend a few fun days.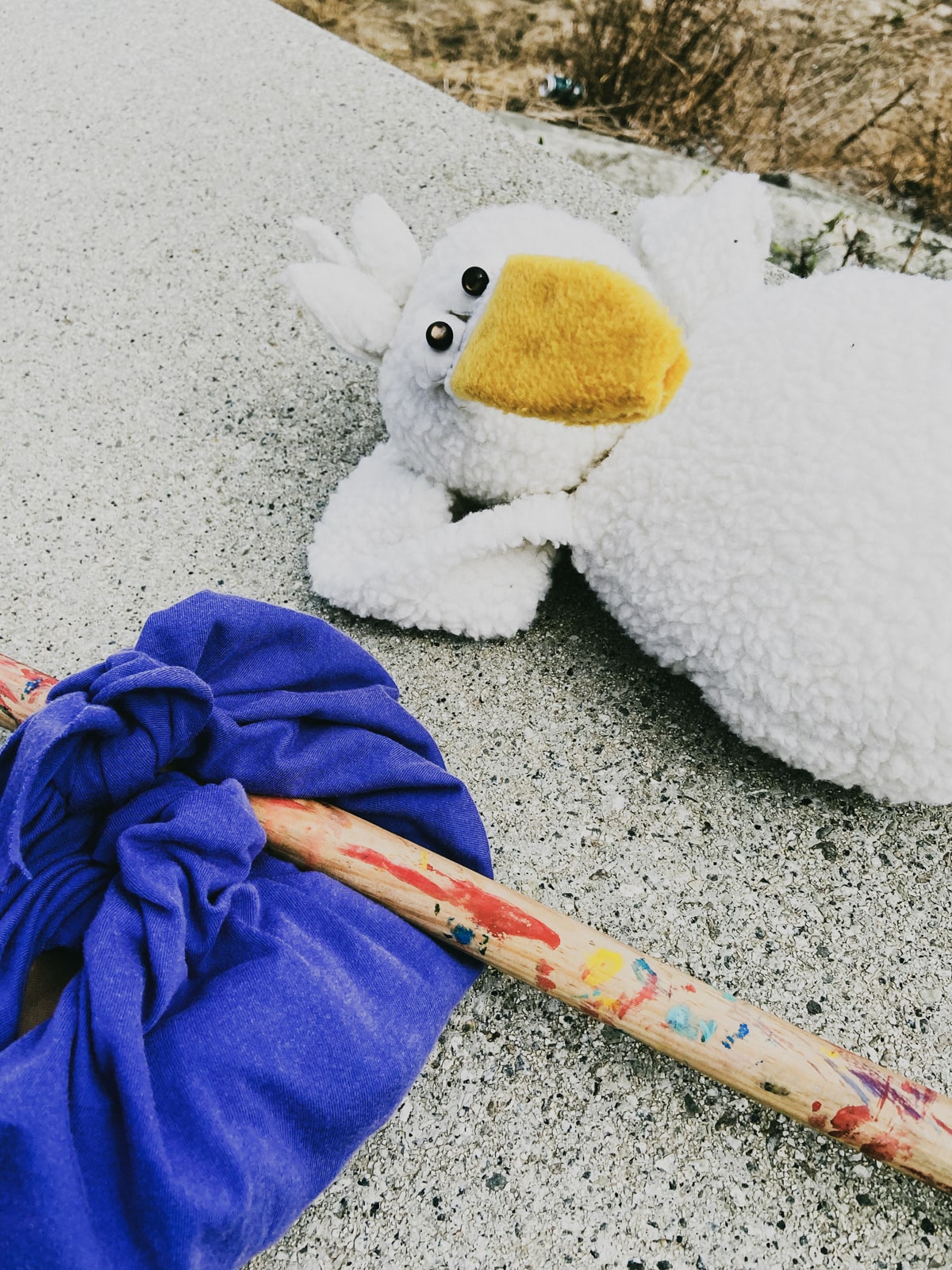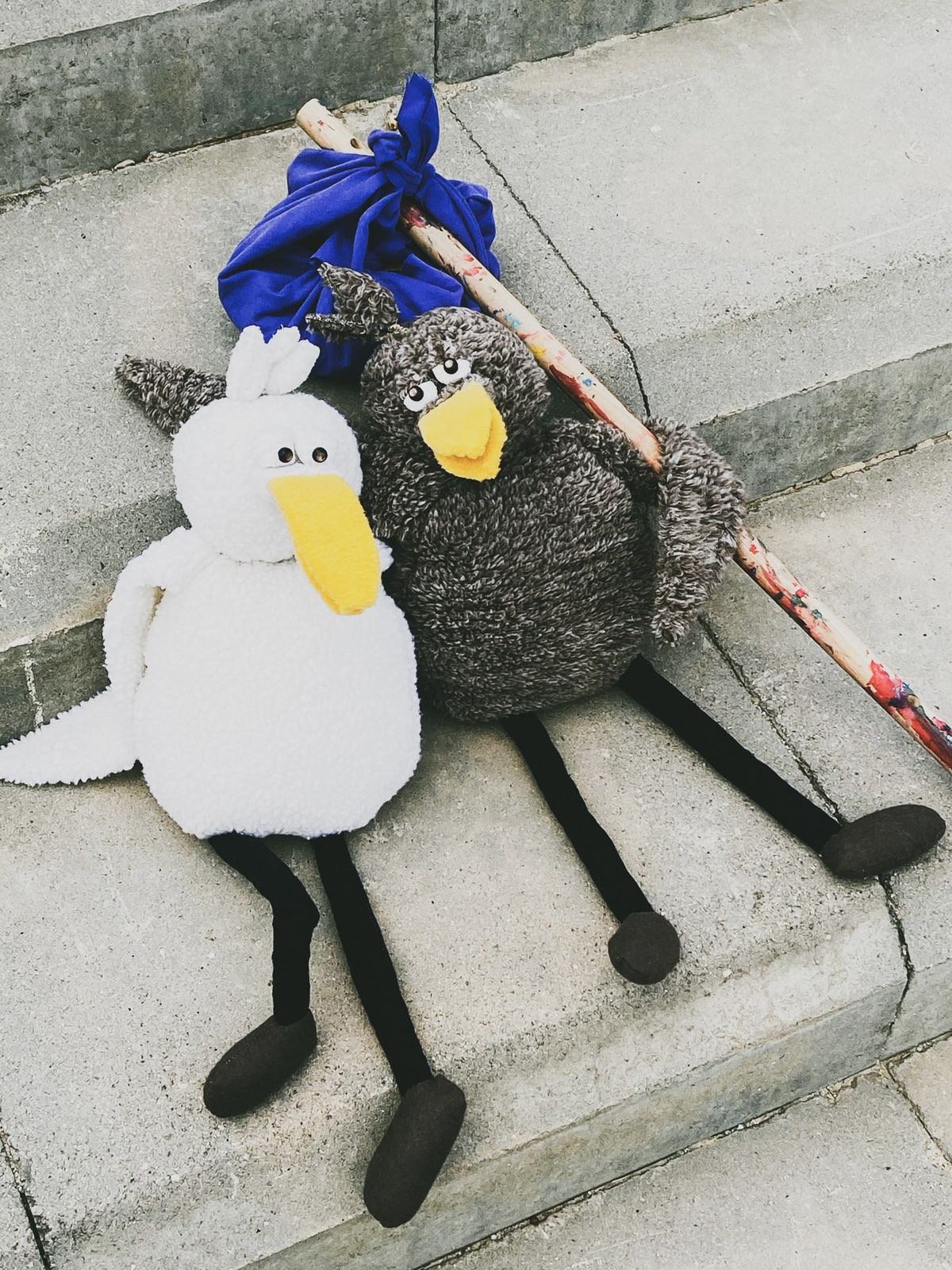 "If you invite me to your house, I'll come and visit you, and we'll spend some amazing days together. In exchange for showing me around your hometown, I can teach you how to read backwards, how to avoid the S's in alphabet soup, and how not to be afraid of thunder. I'm very clean, and I know how to behave at tea time".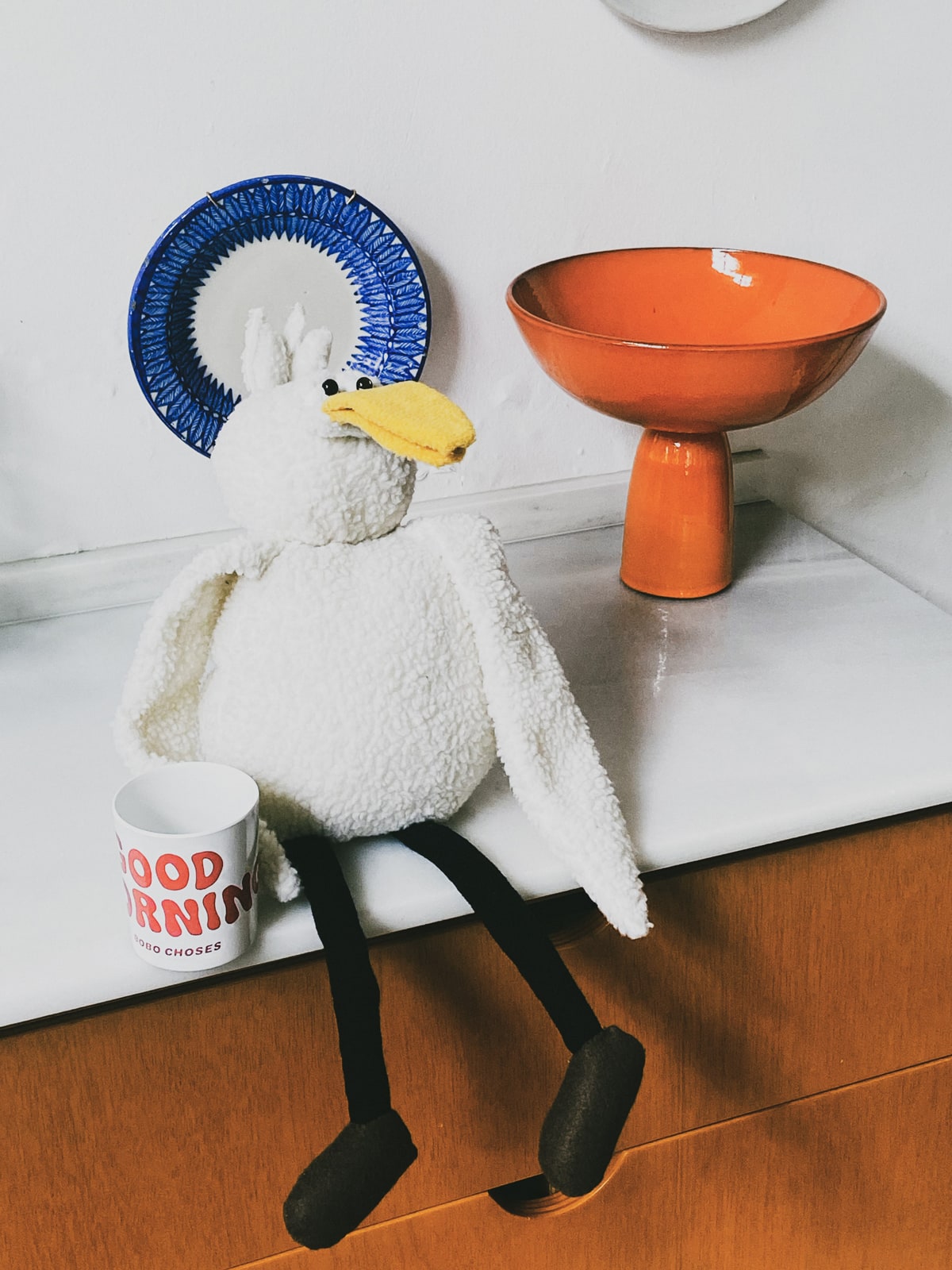 Each week our Birdie will visit a different family. If you want to be one of them, fill in the form by clicking this button.