You've got to know the rules in order to break them properly. And that's what the B-Side collection is all about. A poetic revolution of our designers interpreting the Spring-Summer 2022 collection, I'm a Poet, from a crazy different perspective. Made for kids, babies and adults to stand on their desks, just like we are.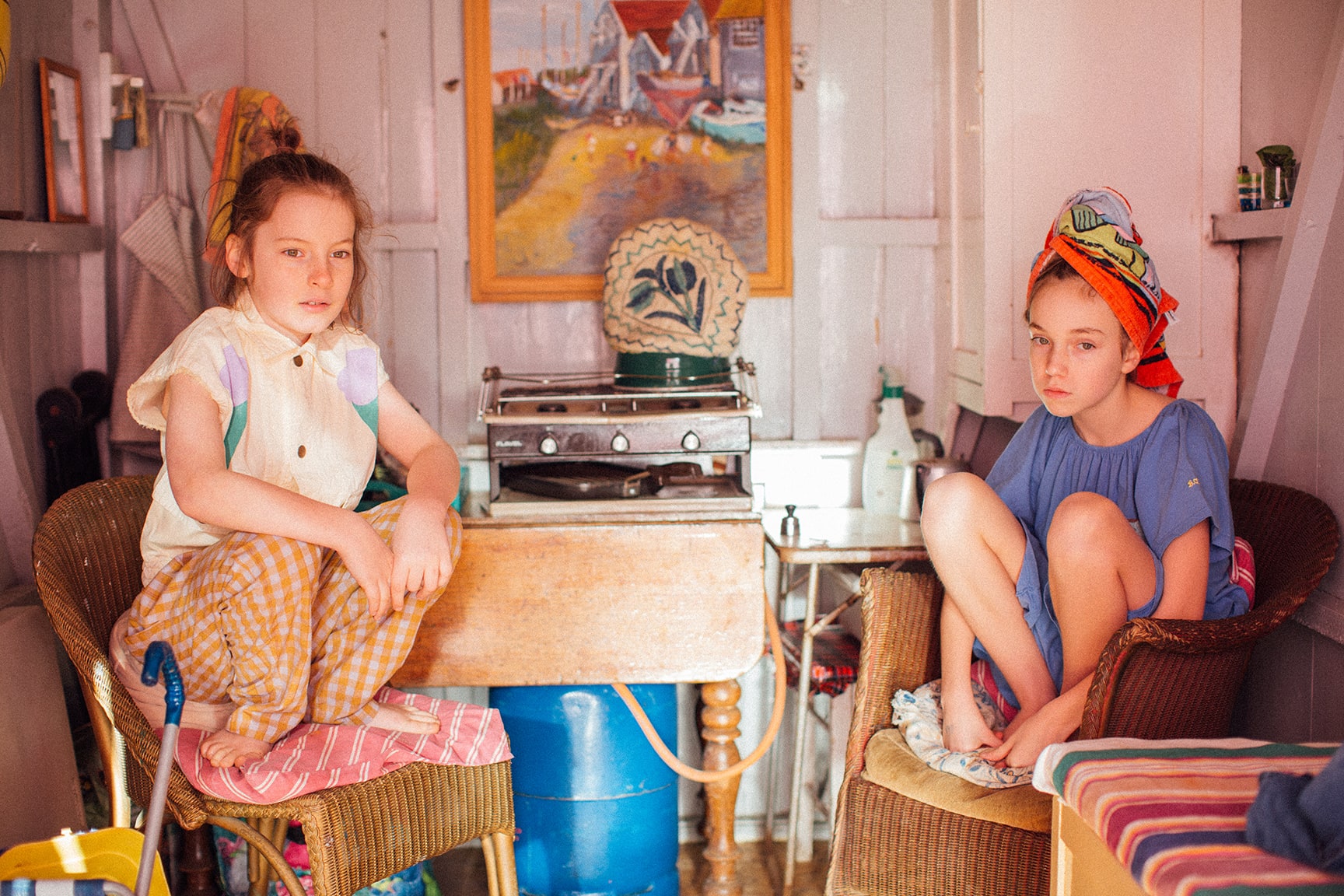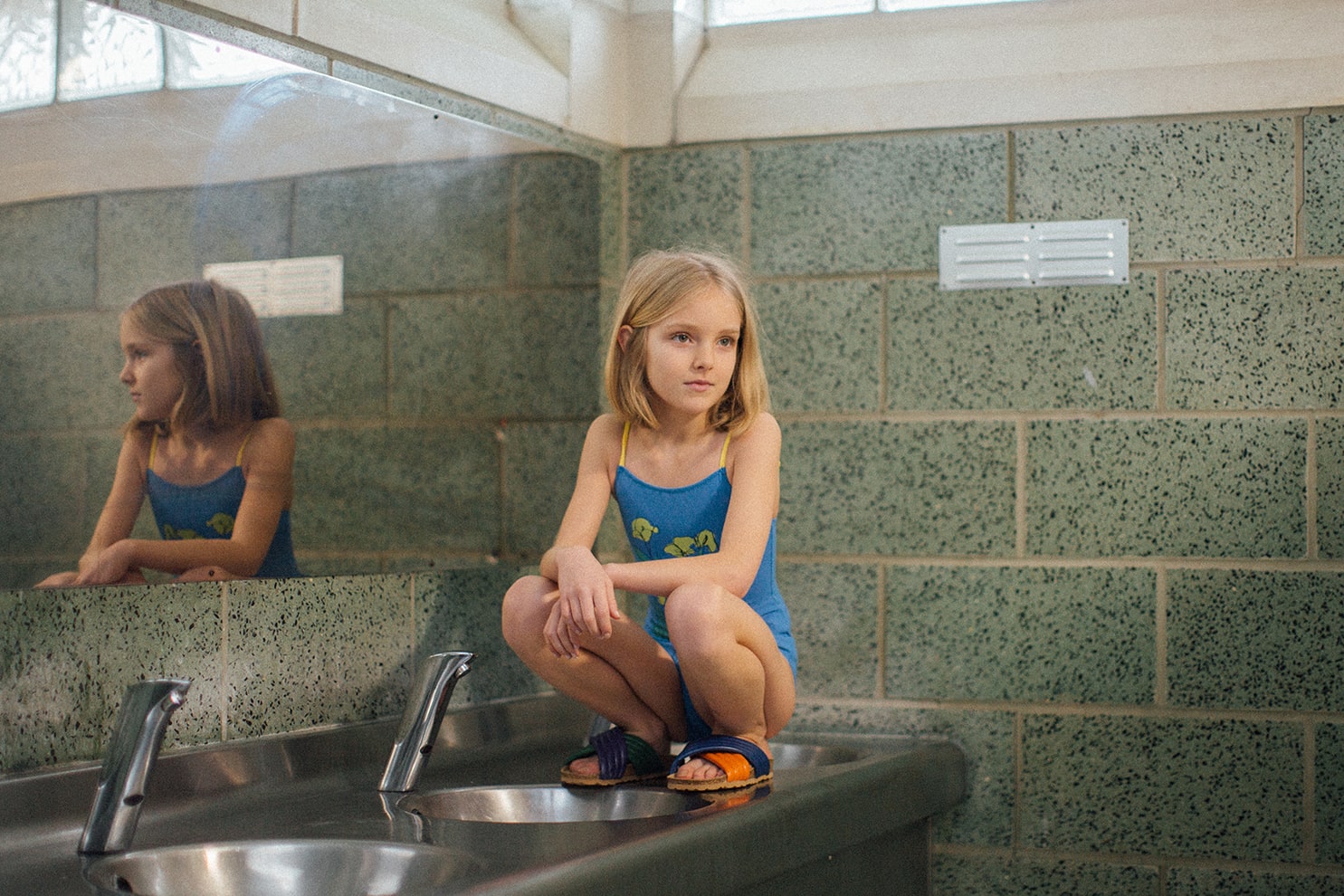 We asked Polly Alderton to portray our SS22 B-Side capsule collection.
Polly Alderton is a British photographer with a wonderful and unique way to look through life. In her pictures, she captures the essence of her children as a legacy for them, in a way where nature and the environment where they grow are prominent.
Discover all her work at  @dollyandfife   www.dollyandfife.com