On May 19th, 1960, a new and exciting color was born out of the amazing universe of one of the most remarkable artists of the 20th Century, Yves Klein. Since then, the entire world has not ceased using, recognizing, and admiring his famous IKB (International Klein Blue).
We are proud to present Bobo Choses x Klein Blue®, a unique and exclusive capsule in collaboration with the Yves Klein Archives that celebrates the vast heritage of the artist and his most incredible invention. It features limited-edition pieces that bring together two of our most famous prints la pomme and le chapeau, using the most environmentally friendly materials and production processes.
There was an open window nobody knew,
and that is where it slipped through.
All over the floor and the walls, it grew,
over black hats and red apples too.
Lines and contours didn't have a clue
about why everything was changing hue.
It spilled over T-shirts, trousers, and shoes.
It grew on flowers, grandmother, the moon…
It made everyday things look new,
what an exciting monochrome view!
A lucky accident for the benefit of me and you,
the day Bobo Choses met Klein Blue®!
The Bobo Choses x Klein Blue® is made of 80% organic cotton, and 20% recycled cotton. The IKB (International Klein Blue) is obtained from completely natural dyes, that are up to 400 times less harmful to the environment than conventional ones. This capsule is part of our permanent Iconic collection, known for its upcycled, recycled, and natural sustainability materials.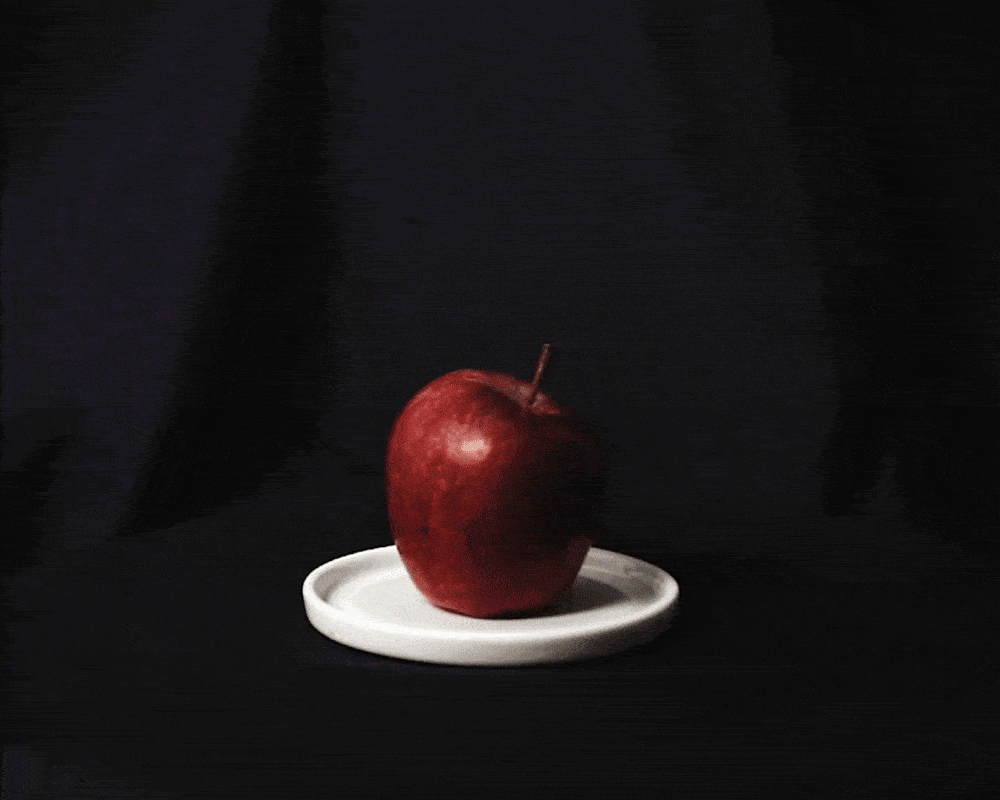 In 1928 in Nice, Yves Klein began vocationally as a judoka, earning the highest honor in martial art and spending fifteen months in Japan. It was only back in Paris, in 1954, that he dedicated himself entirely to art, setting out on his 'adventure into monochrome,' the only form of painting that allowed him to 'make visible the absolute'. From his childhood, Yves Klein was fascinated by the blue of the Mediterranean and its sky, to the point of being angry at birds "who tried to make holes in the most beautiful and the greatest of my works."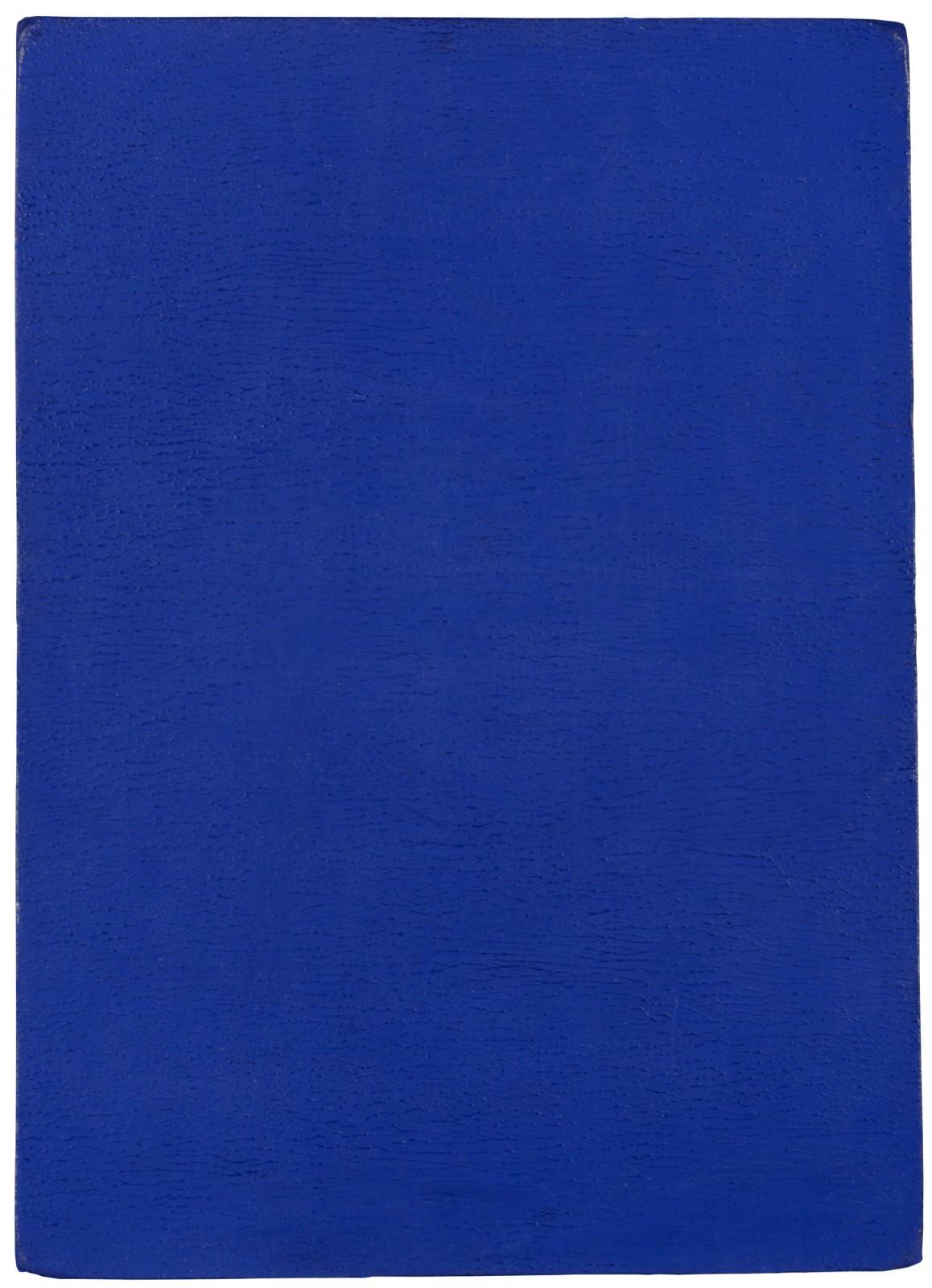 Pigment pur et résine synthétique sur gaze montée sur panneau
78 x 56 cm
Museu Coleção Berardo, Lisbonne, Portugal
© Succession Yves Klein c/o ADAGP, Paris
Yves Klein chose an extremely saturated ultramarine blue, "the most perfect expression of blue." and used it as the vehicle in his quest to capture immateriality and the infinite. His celebrated bluer-than-blue hue, soon to be named IKB (International Klein Blue), radiates colorful waves, engaging not only the viewer's eyes but allowing us to see with our souls, to read with our imagination.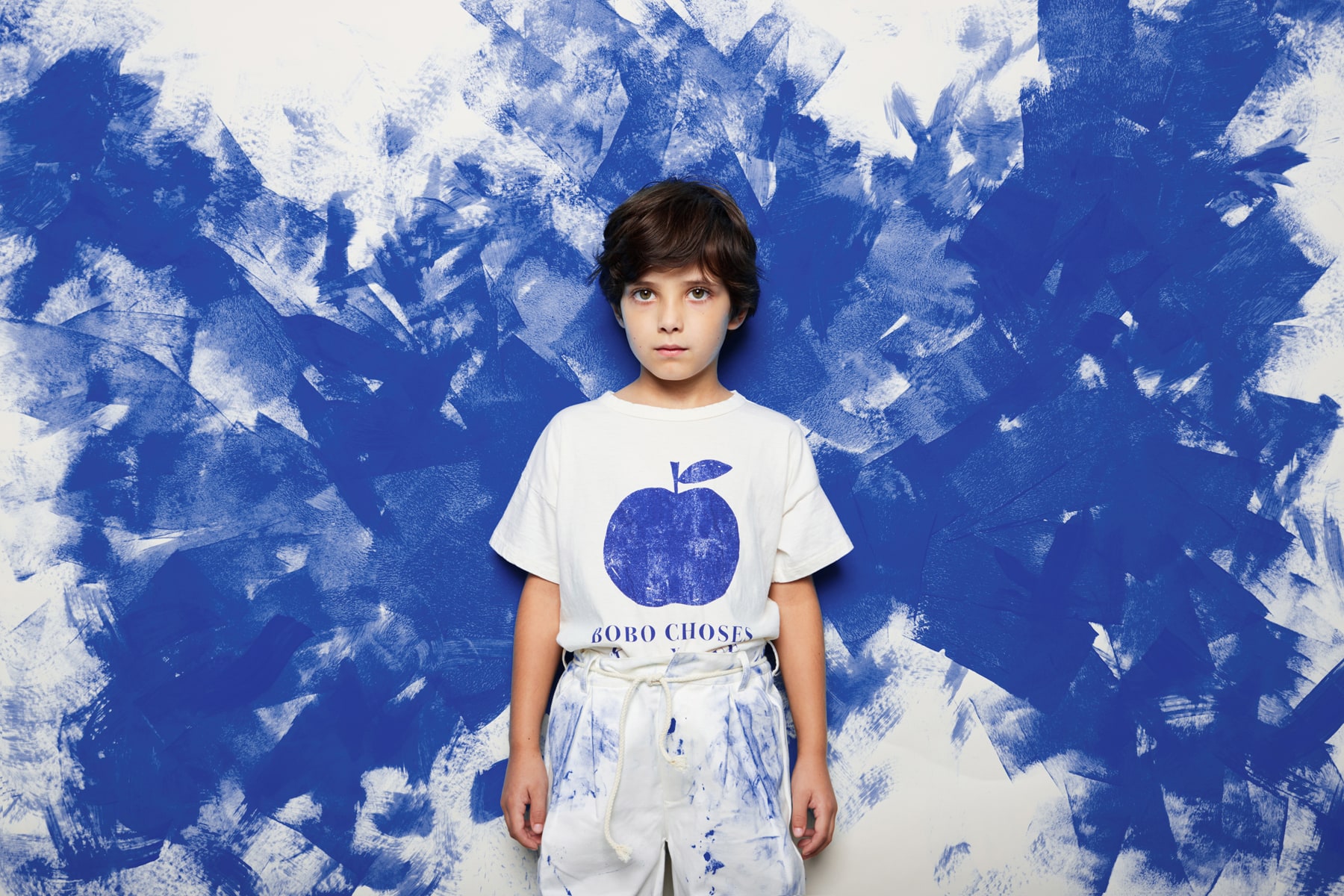 An exclusive selection of timeless and sustainable pieces that includes t-shirts, posters, and a tote bag. Available for babies, kids, and adults!