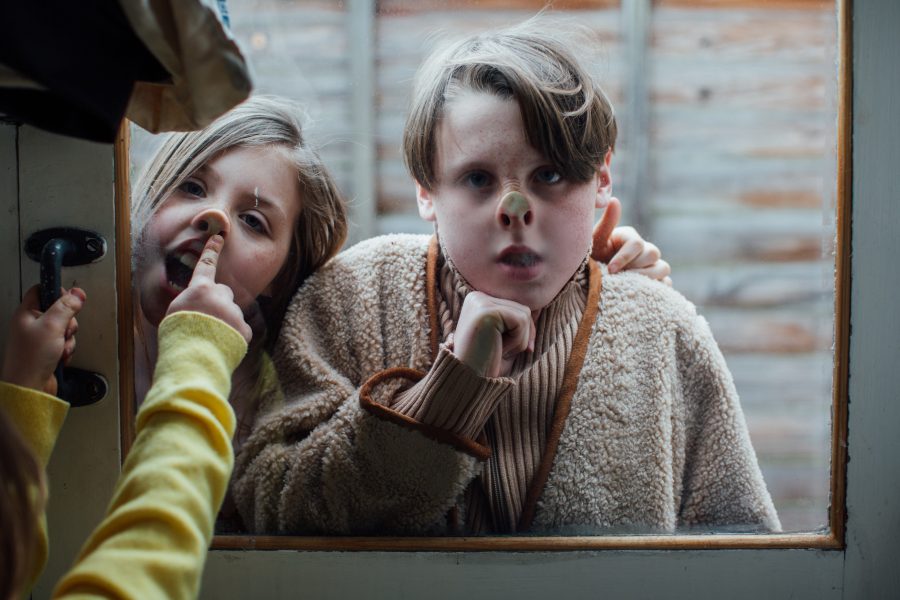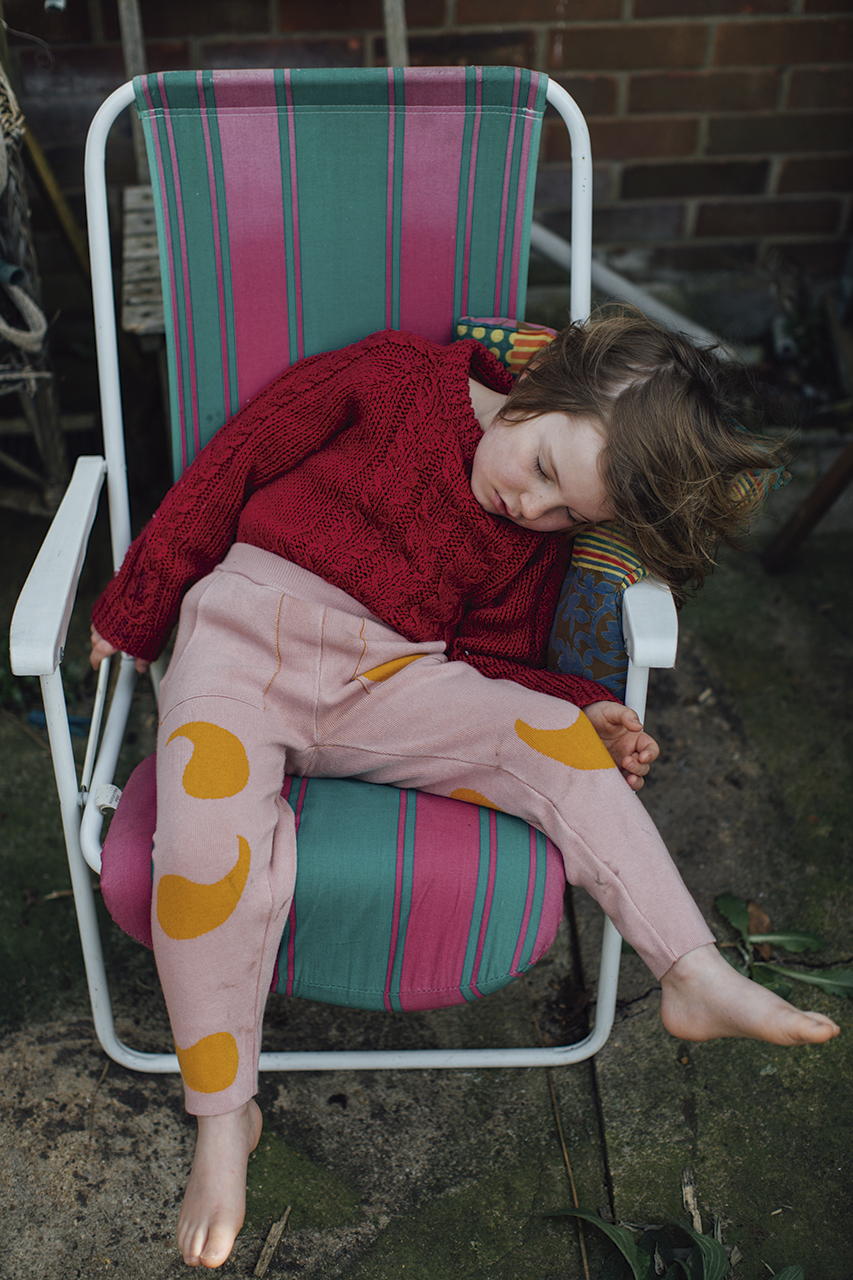 Polly Alderton is a british photographer with a wonderful and unique way to look through life. In her pictures, she captures the essence of her children as an legacy for them, with a look where nature and the environment where they grow are prominent.
"I feel it's endlessly important to portray children in a way that is true and being sad or angry is entirely part of the norm of growing up. Sometimes it might be harder for my sons to understand what they're feeling, that they might shy away from acknowledging hurt or sadness. That those feelings might turn to anger if left and so by helping them to regulate their initial visceral emotion they can process it quicker and not carry a residual anger. Amongst all this lie my own feelings, that I might be drowning somewhat under the pressure of doing things correctly!"
We asked Polly Alderton to portray our The Happysads collection.
Discover all her work at: