Bobo Choses presents T.A.N.G.O.: The Amazing Nonsense Groove On masterclass!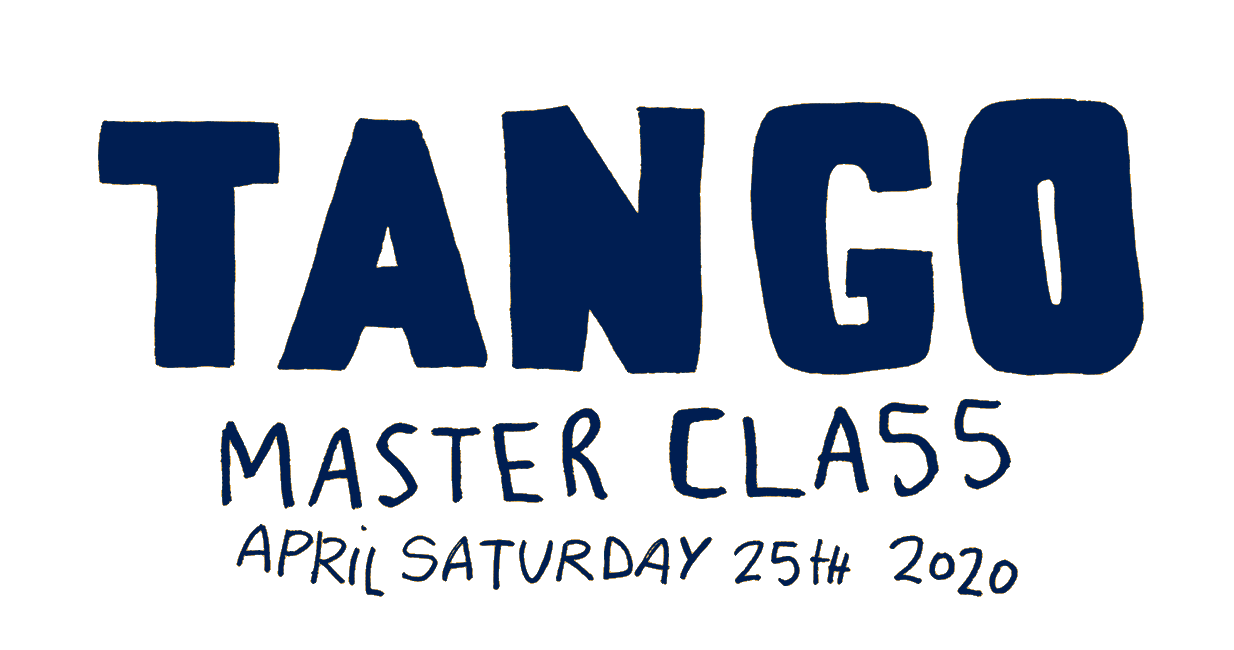 The iconic T.A.N.G.O. print of the SS20 collection came to life on April Saturday 25th 2020 at 11.30am CET with the incredible dancer and choreographer Ariadna Montfort  on Instagram Live.
Don't miss the full T.A.N.G.O. masterclass!
Remember you can still practice all these amazing and nonsense moves. Here's how:
1. Watch the video of the full choreography and learn all the steps!
2. Download or listen to the official T.A.N.G.O. masterclass song and start your rehearsals.
3. Share your improvements through videos on Instagram mentioning @_bobochoses_ #bobochoses #bobochosesadanceromance
Let yourself go to the rhythm and, more than ever, dance and feel happy!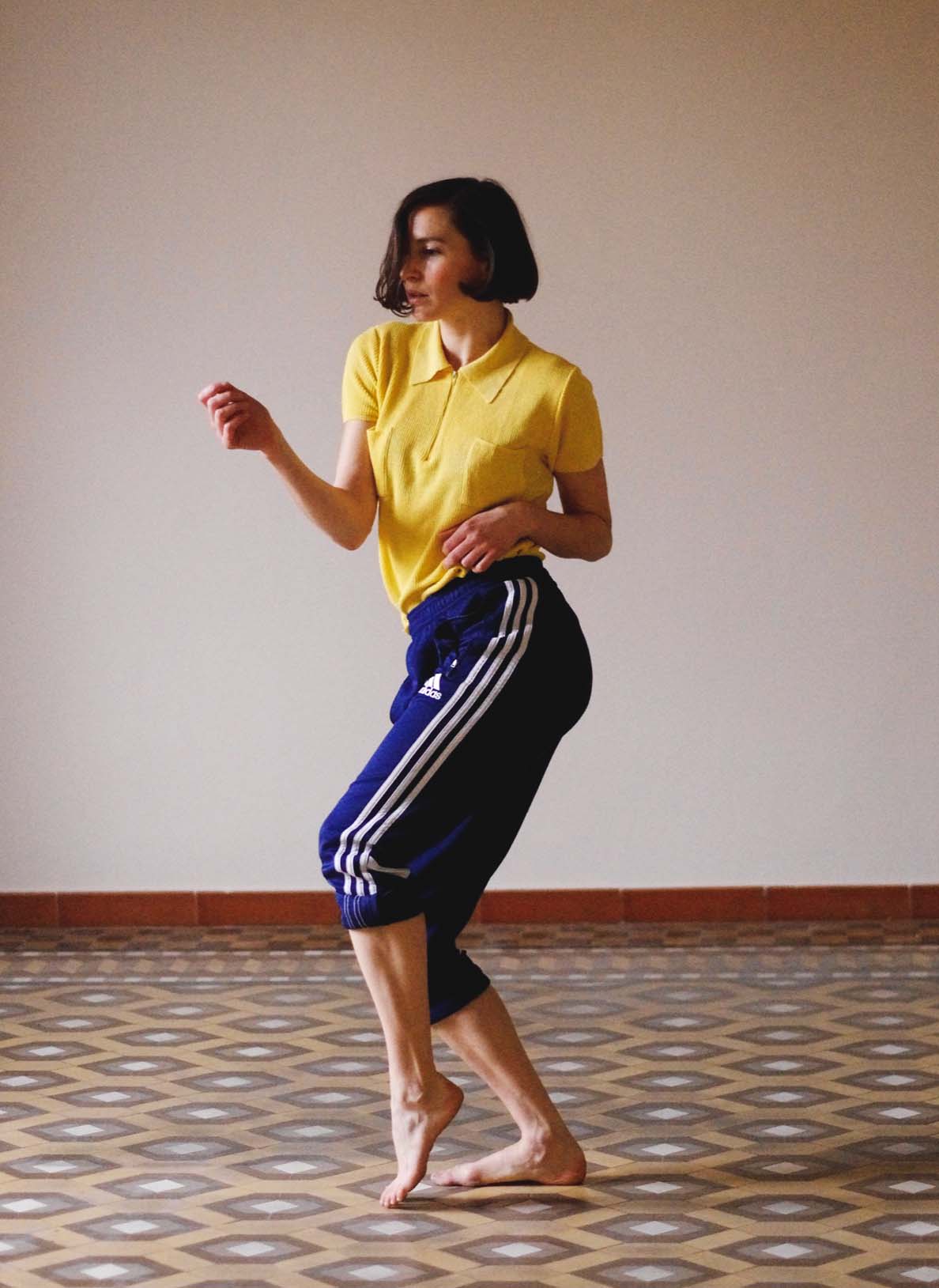 Born in Barcelona, Ariadna Montfort studied dance in her hometown and completed her studies in Lausanne at École-Atelier Rudra Béjart. She danced at the Stadttheater Bern before moving to Israel, where she danced with the Batsheva Ensemble between 2007 and 2009. She then joined Israel's Inbal Pinto and Avshalom Pollak Dance Company where she stayed until 2012. She is currently working with La Veronal as a freelance dancer based in Barcelona.
Besides dancing she is teaching Gaga since 2008. Gaga encourages to improvise the movements based on somatic experience and imagery described by the teacher, which provides a framework that promotes unconventional movement, connection to pleasure, groove and effort while strengthening and invigorating the body.
She's also studying Psychology in the UOC (Open University of Catalonia) and is a certified Ilan Lev method practitioner.