The Earth's backup: Svalbard's Global Seed Vault!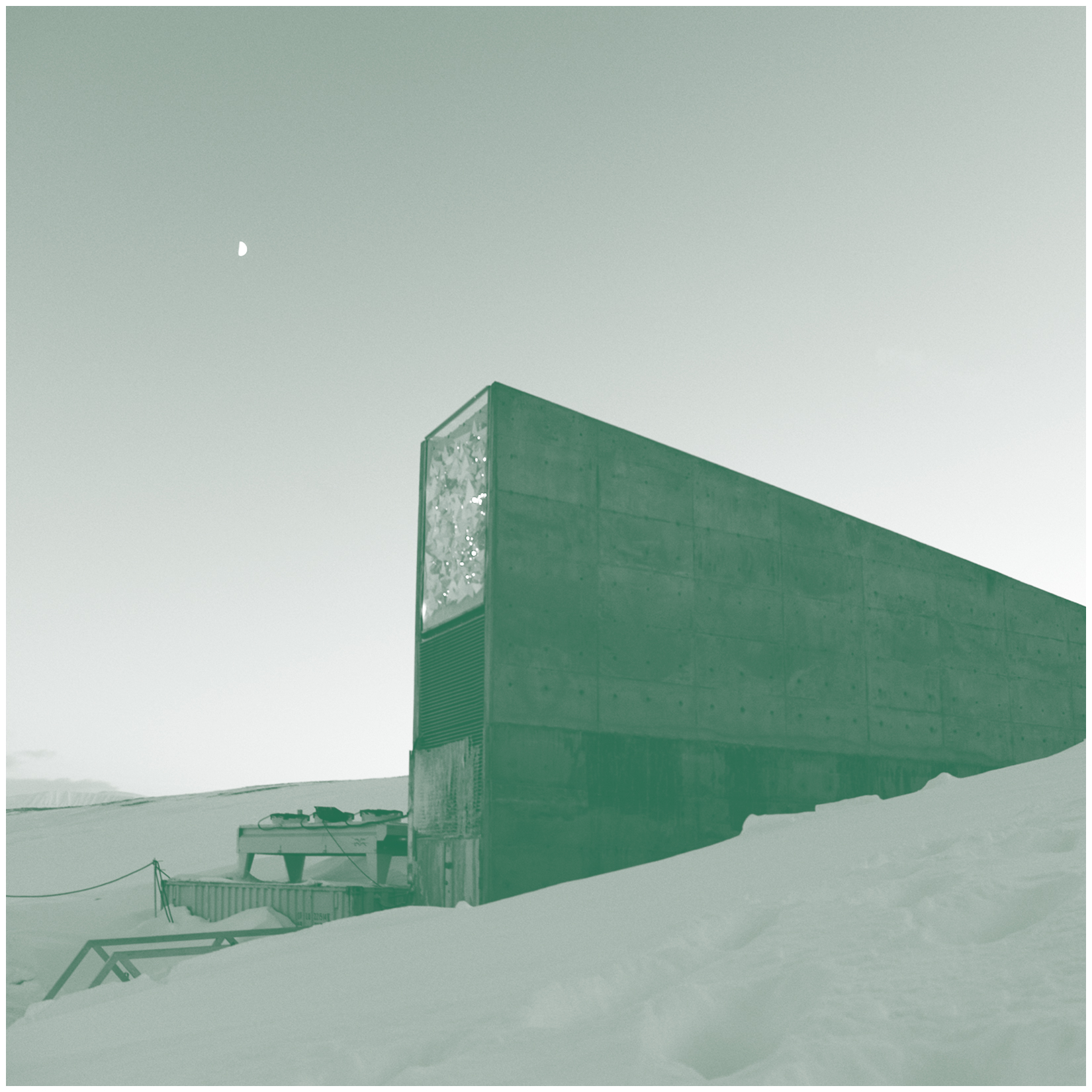 Without seeds there would be no bread, no rice, no cups of coffee, no coconut, and no chocolate! We live in a world of seeds and the loss of a crop variety is as irreversible as the extinction of a Brontosaurus!
Carved into the solid rock of a permafrost mountain in Norway there is the Svalbard Global Seed Vault. It is a really cool long-term seed storage facility that was built to stand the test of time and the challenge of natural or man-made disasters. The Vault represents the planet's largest seed collection: it holds more than 968.000 samples from every country in the world.
Its purpose is to protect the huge diversity of plant life on Earth and to secure our future in case something goes really wrong and the world is unable to grow seeds for whatever crops!