A bottle into the cosmic ocean.
The We Cosmos Playlist
A bottle into the cosmic ocean.
The We Cosmos Playlist
We have sent lots of stuff into outer space— satellites, spacecrafts, dogs… and music! 20,000,000,000 kilometres away from our planet Earth, Beethoven, Chuck Berry and the laughter of Carl Sagan are floating together in the vast interstellar space.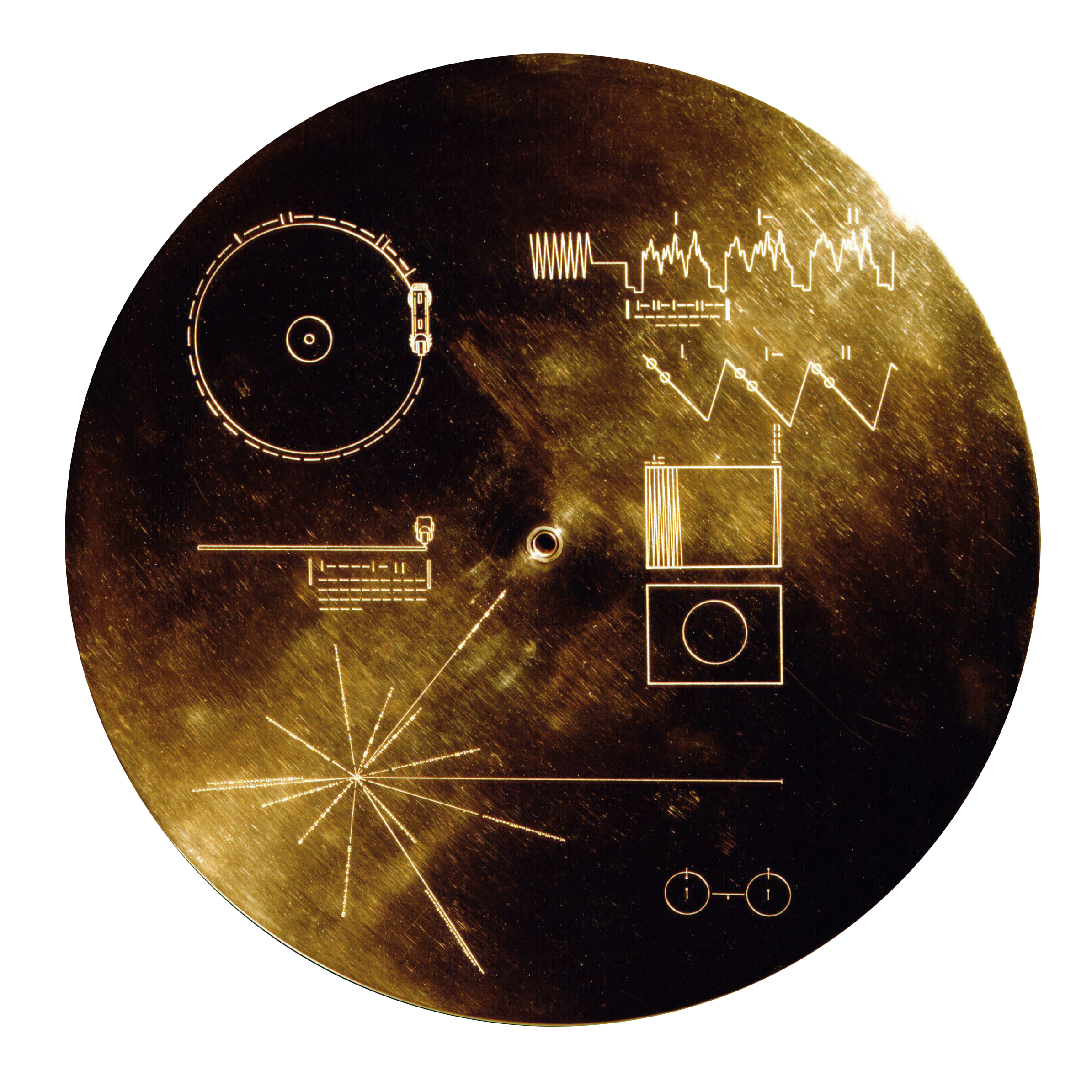 They are all trapped inside the Voyager Golden Records, two phonograph records included aboard both Voyager spacecrafts, launched in 1977. Cosmos documentary's Carl Sagan and his associates gathered images and a variety of natural sounds, such as those of waves, wind, thunder and animals like birds and whales songs. They also added musical selections from different cultures and eras, greetings in 55 languages and other human sounds.
The musical selection is varied, including works such as J.S. Bach's Brandenburg Concerto No. 2 in F major; Mozart's Magic Flute; Beethoven's Symphony No. 5 in C minor and Back to the Future's Johnny B. Goode by Mr Chuck Berry.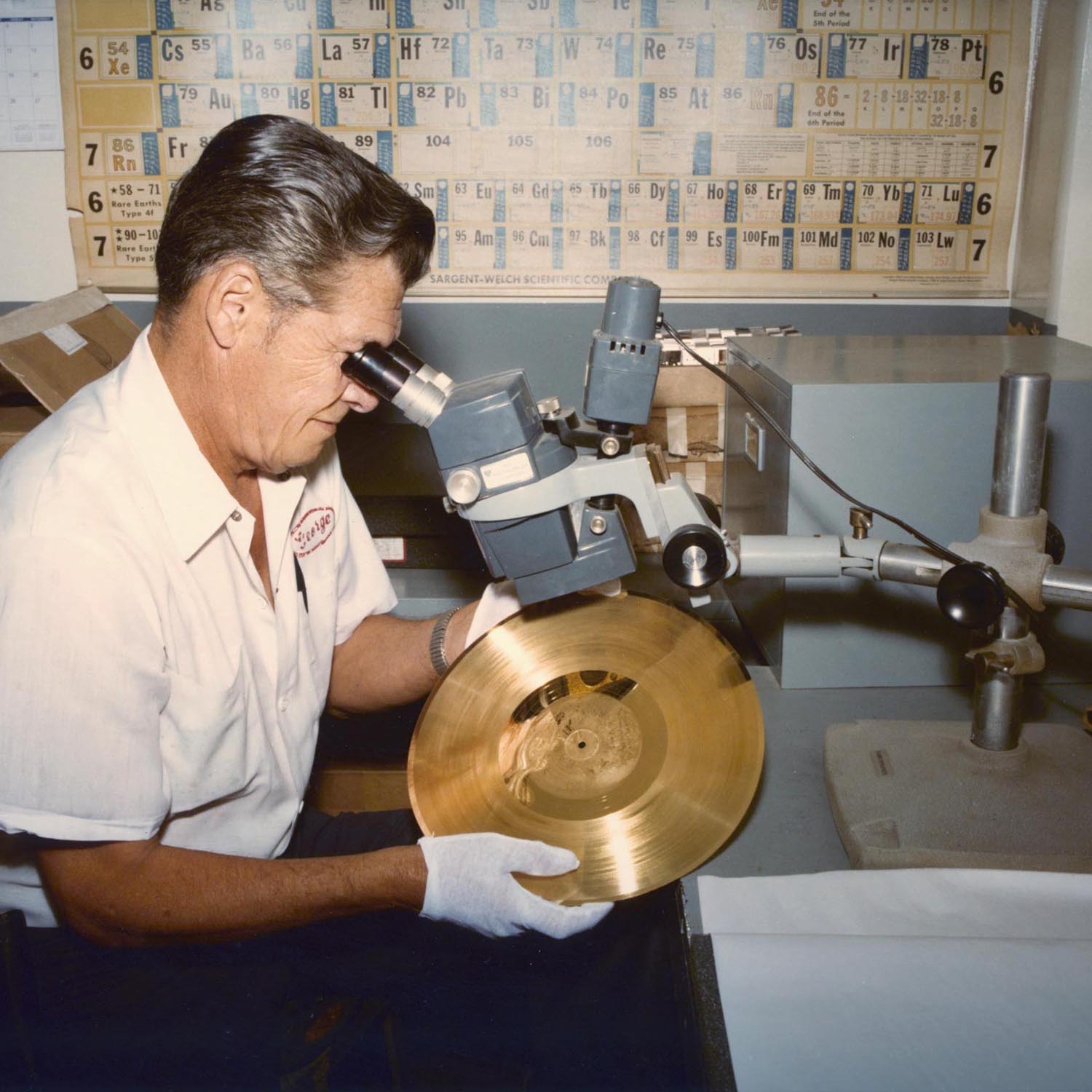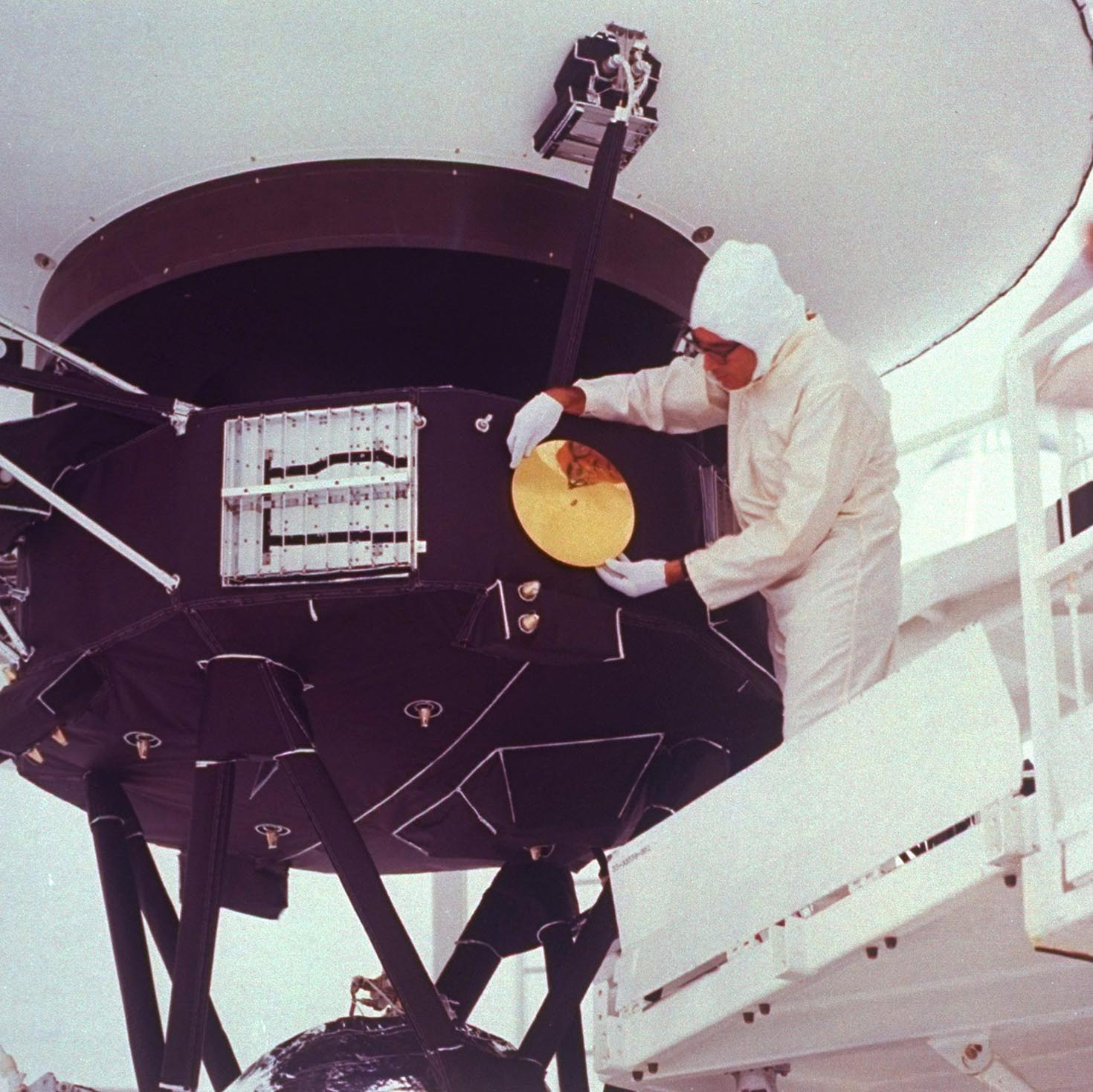 The purpose of the Voyager Golden Records is to show the diversity of life and culture on Earth to any intelligent extraterrestrial life form who may find them and who may happen to own a record player. What would aliens make of NASA's Voyager? What favourite song would you send to outer space?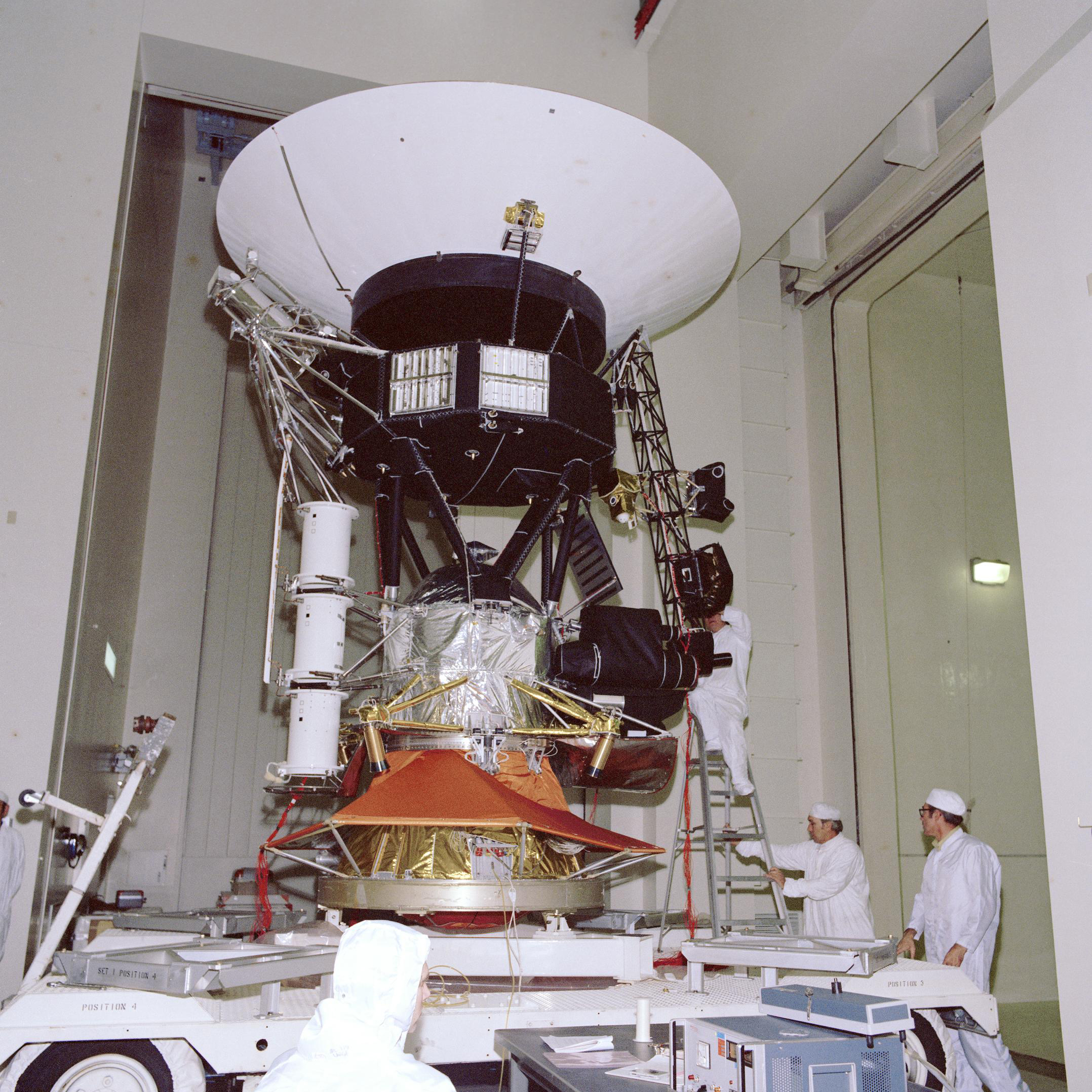 The magnitude of the impressive universe can make extra-terrestrials feel blue and lonely sometimes… Like NASA did once, we are also sending a bottle playlist to the cosmic ocean curated by tons of out-of-this-world Bobo friends. A playlist to cheer up the cosmos population and make them feel the real earthly rhythm!
Share your favorite cosmic songs via DM on Instagram to be featured on our We Cosmos playlist and let's make every extra-terrestrial happy!