«Animals cannot spell the alphabet but they can feel joy or sadness and everything between.
We, the kids of the world, would like them to feel very good, for whatever happens to our fellow animals also happens to us. Our brother dog,
our sister chimpanzee, our cousin the giraffe. All connected and belonging to Earth.
Awake to the animals. We are W.I.M.A.M.P., we are an elephant.»
Love and care for the animal kingdom is the main topic for this 2018 collection. We asked children around the world what did they have in common with an animal; what would they say to a poacher to stop him hurting animals; what does a happy animal looks like, and to design a house where people and animals could live together. Children from Poland, Denmark, UK, Spain, Korea and Japan have participated with their drawings.
At Bobo Choses we would like to make the world a nicer place to live in and we try to be responsible for the impact of our activities on our community and the environment.
By purchasing W.I.M.A.M.P. '18 garments you are helping to fund Jane Goodall foundation's Roots&shoots programme for preserving endangered chimpanzees in Senegal, raising awareness among children about the importance of the ecosystem in which they live and to creating activities to protect it, fostering proactivity, empathy and cooperation.
You can learn more on janegoodallsenegal.org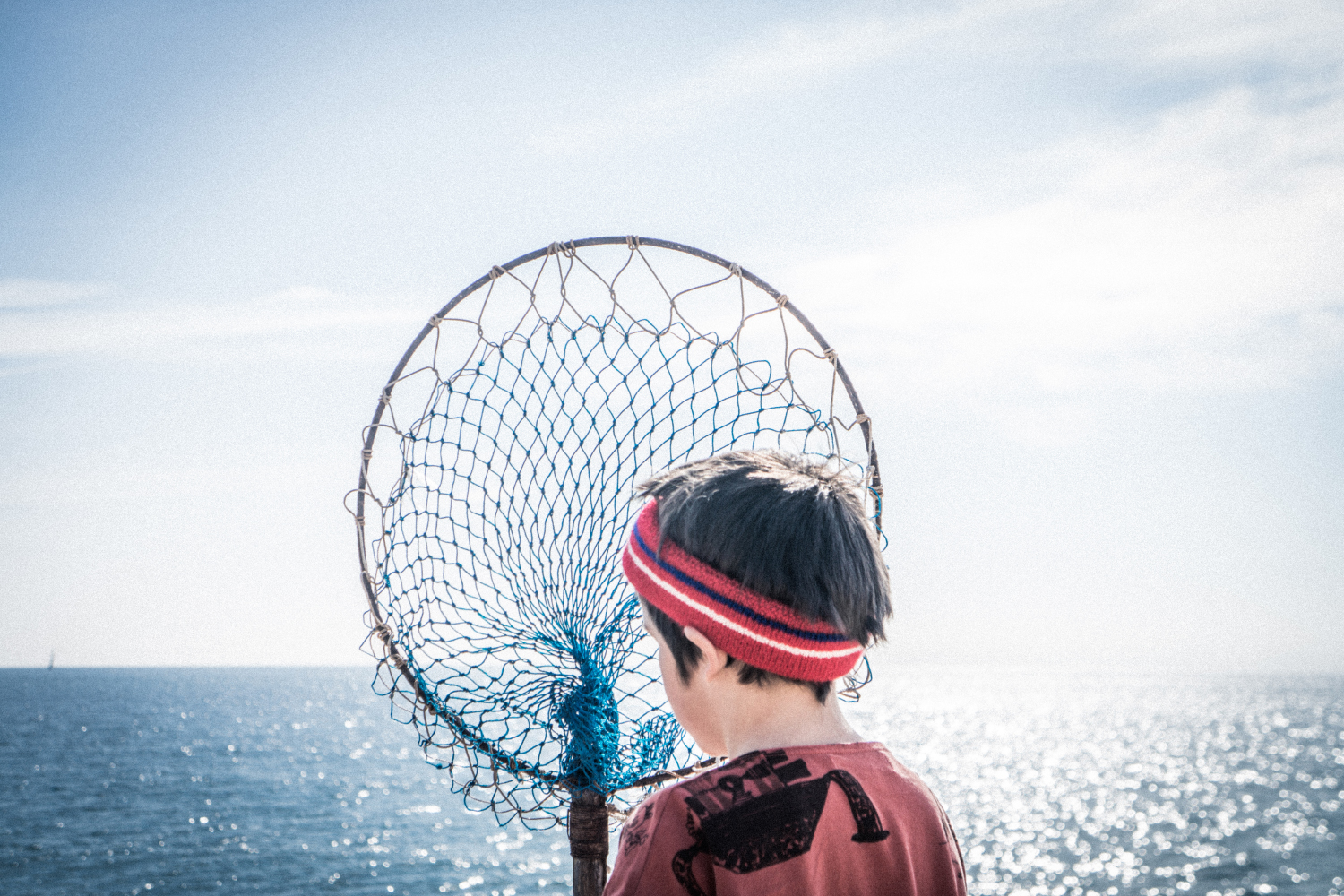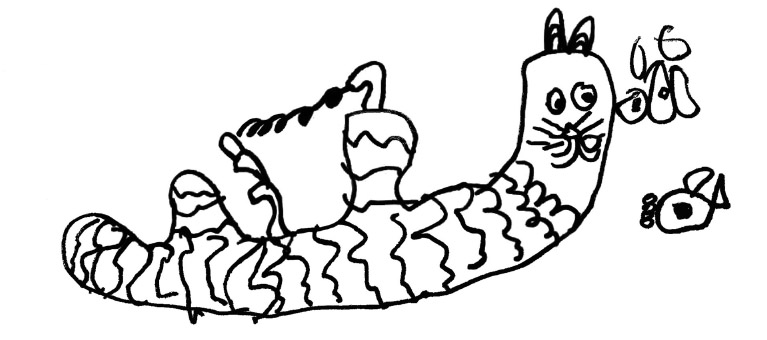 At Bobo Choses we believe that children can inspire and teach adults on how to care for the Earth. Therefore we asked kids from around the world to make drawings on how they would stop sea pollution. 
This is how the W.I.M.A.M.P. (worldwide inventive minds against monsters of pollution) squad came about. Wimamps come in all ages from all over the world, they are very creative, seriously funny, and have strong awareness and profound respect towards the environment. W.I.M.A.M.P. capsule collection by Bobo Choses seeks to inspire both parents and children featuring kids drawings from around the globe on how to stop sea pollution.
W.I.M.A.M.P. 2017 collection is conceived as a social project, and through the end of February 2018 Bobo Choses will donate $25,000 to Ocean Conservancy, an environmental NGO, in support of ocean conservation.