From #StayAtHome to #HaveFun
Who could ever tell us that for more than two months we would get used to setting up castles in the dining room, filming blockbusters in the kitchen, robot battles in the hallway, ukulele concerts on the sofa, and cakes, a lot of cakes to spend the afternoon.
More than two months of #StayAtHome in which, thanks to hundreds of people like you, we have built a great community with tons of creativity. Thank you!
From now on, we'd love to enter into this "New Normality" together, with all the optimism that we can, walking the streets and reactivating our towns and cities.
Let's change the #StayAtHome for a great #HaveFun!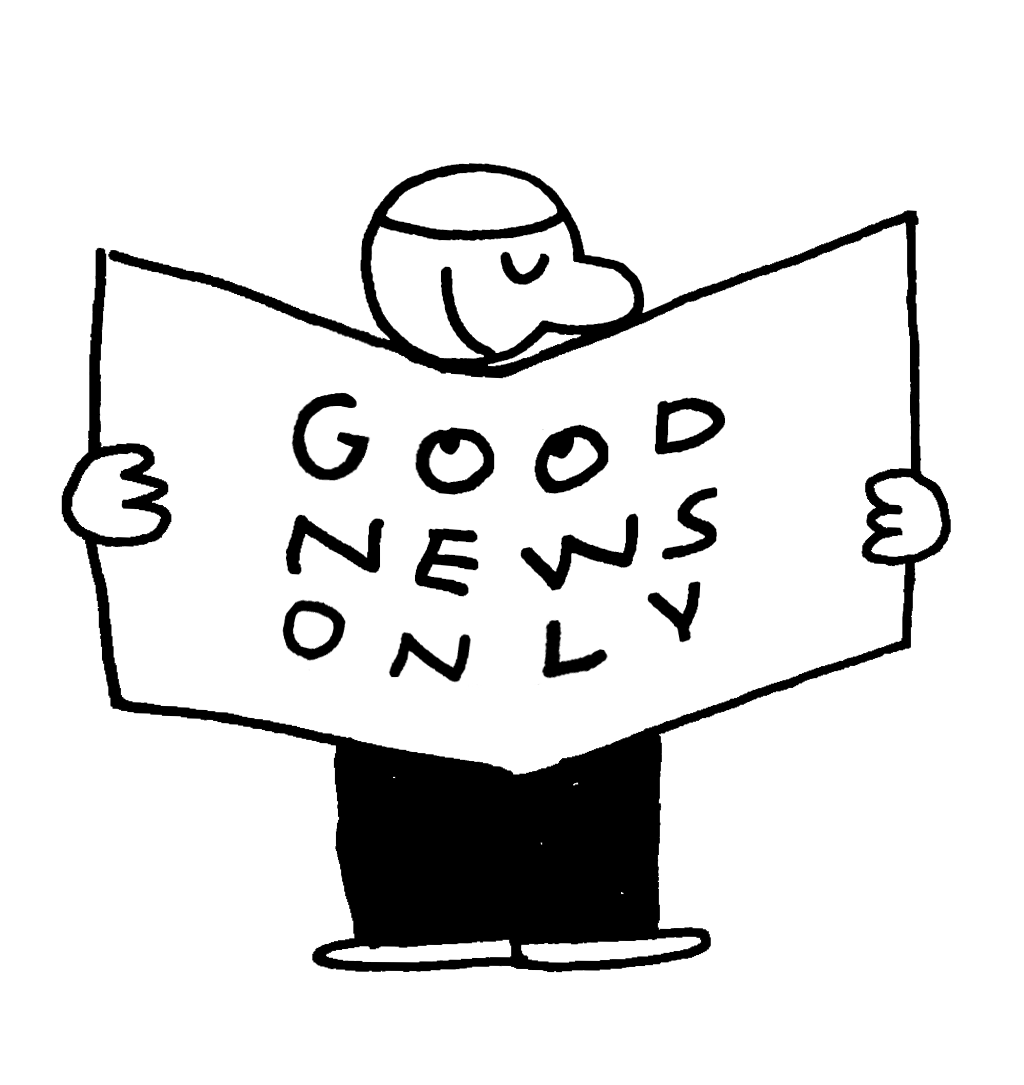 Starting today, the "Cool Plans To Stay At Home" becomes "Cool Plans To Do Everywhere". A window to explore creativity wherever you find it. In the park, in your favorite stores, on the terrace of your favorite ice cream venue, on the mountain, on the beach, wherever you want. So, we encourage you to keep up creating and sharing your optimism and creativity, either if it's indoors or outdoors!
Keep on surprising us and sharing your #HaveFun plans quoting @_bobochoses_ or sending us a DM via Instagram, and we'll keep showing the world that there's no crisis that could ever stop the nonsense, amazing and powerful creativity of all of us.